---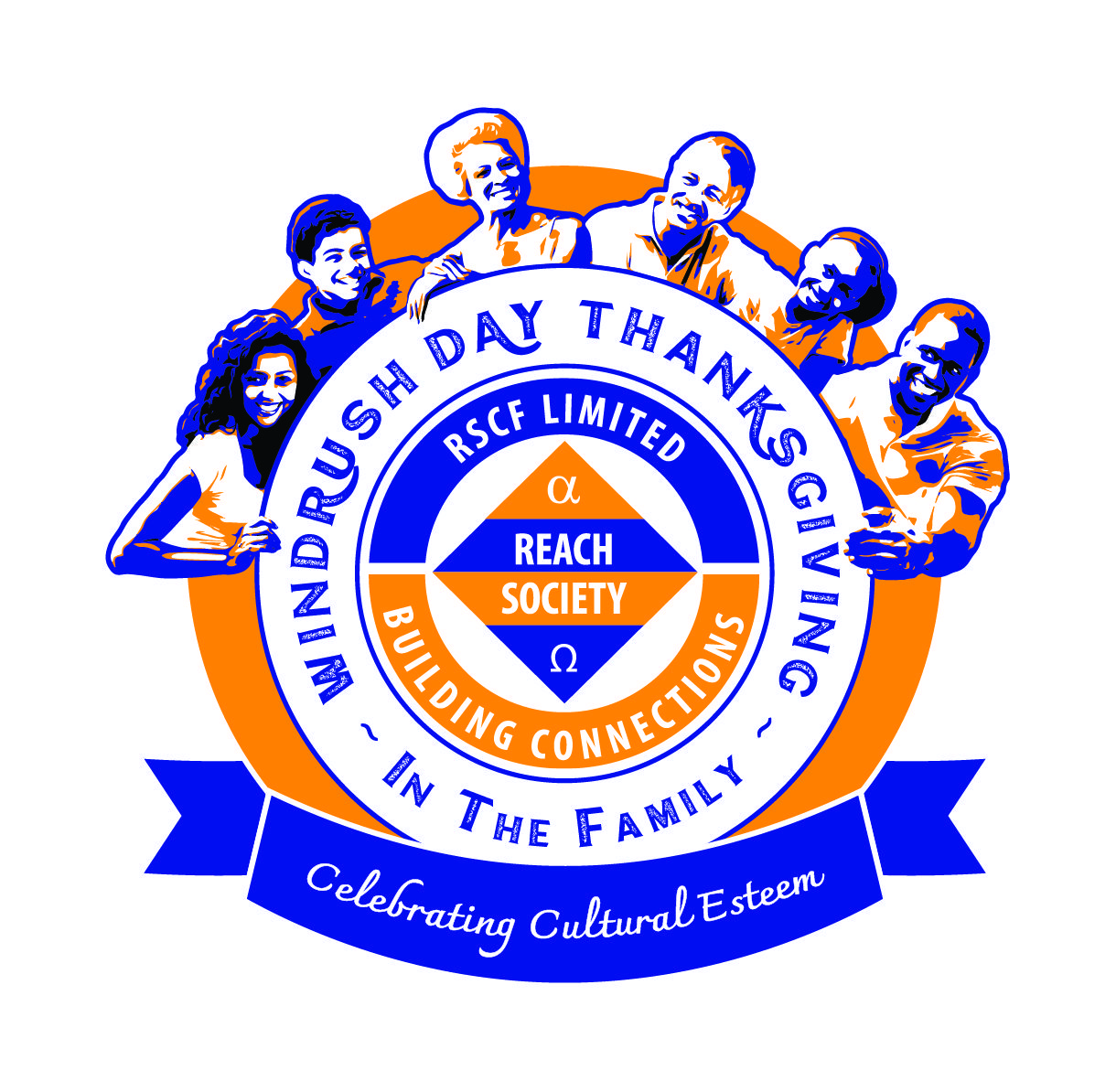 Windrush Day Thanksgiving (WDT) Gatherings
Dr Dwain Neil OBE founder and chairman of Reach Society has announced a new initiative for all to take part in at home, in community groups or with friends beginning on 22nd June, National Windrush Day 2022. Reach Society and several groups in the Black community will be taking the lead by hosting gatherings to celebrate cultural esteem as part of the WDT Gatherings which this year will be held between Wednesday, 22 June and Sunday, 26 June. These gatherings will mark the beginning of annual celebrations of the contributions and achievements of four generations of British people who descend from Caribbean migrants from1948.
Dr Neil says: "In 74 years these people have contributed to all aspects of British life and Reach Society has chosen to spearhead and build awareness of the campaign." Reach Society is known for its pioneering events with a track record for engaging and inspiring young people to choose their own pathways to success.
The timeline of events leading up to the Windrush Day Thanksgiving Gatherings for celebrating cultural esteem is provided below:
1. Windrush Day – 22 June 2018 is designated by the government as Windrush Day for the national commemoration of the contributions of the Windrush generation and their descendants.
2. WDTITF Idea – January 2019 Reach Society launched Windrush Day Thanksgiving in the family (WDTITF) to urge Black families to meet on the Sunday after 22 June to tell their stories of life in the UK to their children and grandchildren.
3. WDTCCE Idea – June 2021 Reach Society launched the idea of Windrush Day Thanksgiving Celebration of Cultural Esteem (WDTCCE) from the 22 June until the following Sunday. The idea is about Black folks gathering anywhere in the UK to celebrate our contributions and achievements.
4. WDTCCE Booklet – Sept 2021 Reach Society wrote and published a booklet entitled: "Our Guide for Celebrating Cultural Esteem – Windrush Day Thanksgiving Matters" to describe the idea and its significance.
5. WDTCCE Video – January 2022 Reach Society recorded and posted a video of several leaders in the UK talking about what they hope to do locally in June to celebrate cultural esteem.
6. WDTCCE Gathering – 24 June 2022 Reach Society shall be hosting a gathering in a restaurant for 50 guests comprised of families and friends.
7. WDTCCE Nationwide – 22 June 2022 onwards several groups shall be hosting local gatherings.
8. WDTCCE Campaign – May & June 2022 BHM online magazine and several radio stations shall be promoting the idea in the run up to the celebration dates (22 to 26 June).
The Society is most grateful to the many individuals and groups listed hereby for actively spreading the word of the WDT gatherings, namely:
o Professor Sir Geoff Palmer, Patron of Reach Society, Edinburgh
o Angela Clarke, CEO of RAFFA, Birmingham;
o Donald Douglas, Association of Jamaicans UK, chairman, Croydon;
o Vince McBean, West Indian Service Personnel or WASP, chairman, Clapham;
o Dr Emezie Okorocha, African Caribbean Medical Association or ACMA, Trustee, Southampton;
o Oveta McInnis, Enfield Caribbean Association or ECA, chairman, Enfield;
o Dr Keith Davidson, the Seventh Day Adventist Church member, Edmonton;
o Dr Melrose Stewart, physiotherapist, West Midlands;
o Beverley Hillman, London Black Educators Network, vice chairman;
o Pastor Dr Trevor Adams, Church Mentor, Luton, Bedfordshire;
o Joy Sigaud, Editions Lifestyle BHM & Windrush Day magazines, editor; and
o Several others in the Society's network for their willingness to spread the word of the gatherings via their networks.
Here is a link to the YouTube video which the Society recorded in January of leaders across the UK describing how they would be celebrating cultural esteem in June. Just click to view: https://www.reachsociety.com/windrush-day-thanksgiving- celebrations/
For more information about Windrush Day Thanksgiving (WDT) Gatherings: Contact Dr Dwain Neil OBE, Reach Society, Chairman; mobile 07949 431 992; Email: [email protected]
Recommended Posts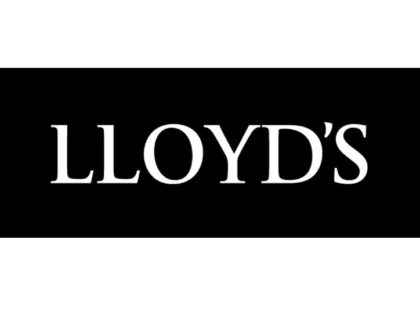 27th April 2023
19th April 2023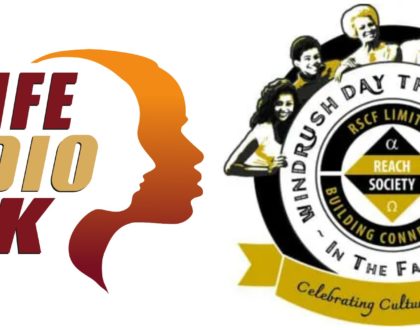 20th March 2023