---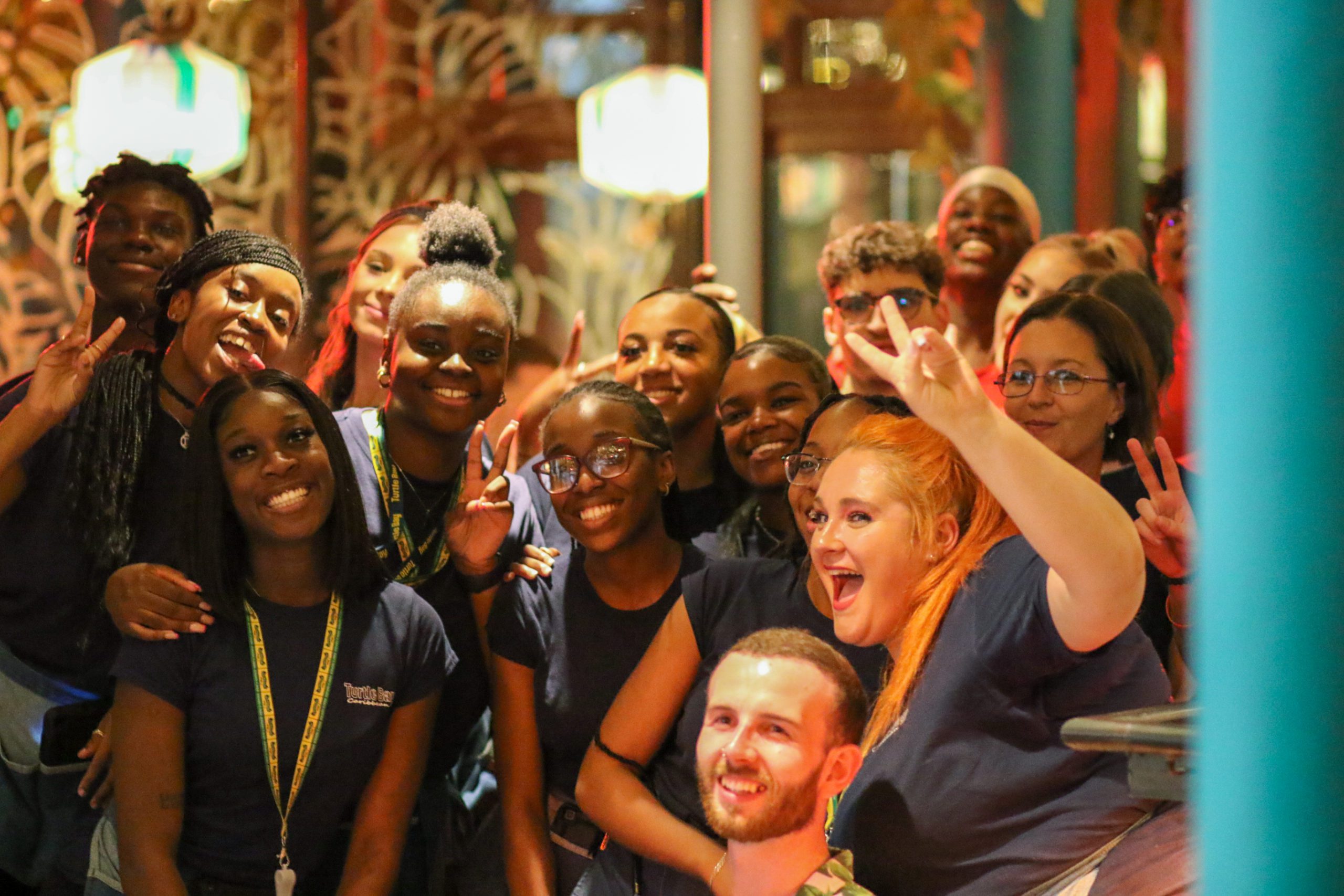 Turtle Bay and Reach Society 2023 Collaboration
We are excited to have partnered up with Reach Society, which is a social enterprise, doing charitable work; we're looking forward to working with them on some key projects over the coming years.
At Turtle Bay, we have been doing a lot of work internally on how we learn and grow in the Equality, Equity, and Inclusion space. One of the important aspects of our journey is connecting with the communities in which we serve and importantly the Black community.
Our partnership with Reach Society is based on a shared mission of inspiring young Black people and imparting confidence in them toward the professional world of business. As an entrepreneurial business, we have the knowledge and experience to share through lived experiences and a team of people from a multitude of backgrounds and experiences.
We are looking forward to attending the Society's Employability Day events around the UK and showcasing some of the careers we have to offer at Turtle Bay. We hope to have some of our teams share their career journeys at the events. We are finally extremely privileged to be hosting a series of Windrush Day Thanksgiving Gatherings around the country.
As our charitable social enterprise of choice, we will work on ways to fundraise over the coming year, one of the ways that we have already got underway is the option for our team members to donate on our internal rewards, recognition, and comms platform called The Reef.
"Alone we can do so little; together we can do so much," Helen Keller.
There will be so much more we will do together and the team at Turtle Bay is looking forward to seeing where this collaboration will take us all.
Olajide Alabi, Equality, Inclusion & Wellbeing Partner, Turtle Bay
Recommended Posts
9th June 2023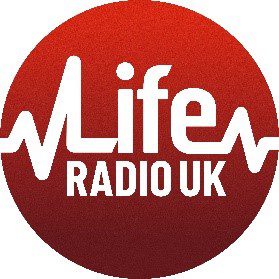 9th June 2023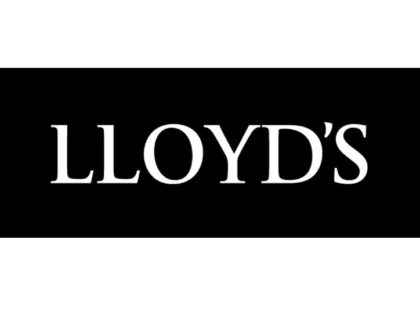 27th April 2023