---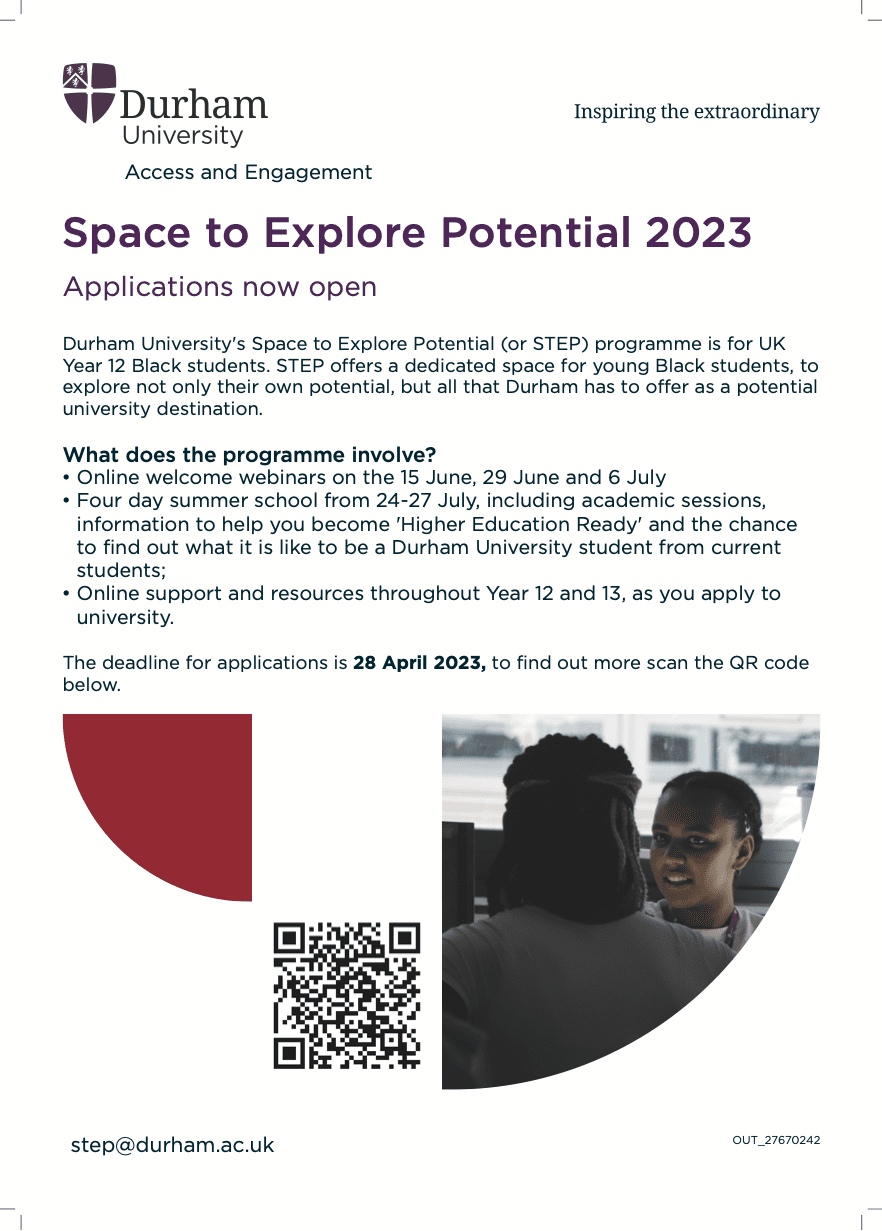 The Durham STEP programme 2023
With the support of the Reach Society, we are proud to announce that Durham University's Space to Explore Potential (STEP) programme is open for applications for 2023.
STEP offers a dedicated space for young, year 12, Black-heritage students, to explore not only their own potential, but all that Durham has to offer as a potential university destination too.
As we move into the fourth year of STEP, some of the highlights so far have been:
196 students, across the last three years, have received a STEP Guaranteed Alternative Offer, typically two grades below the standard entry requirements, if they chose to apply to Durham University in Year 13;
As part of the summer school, STEP students met current Durham University students and quizzed them on their experiences of Durham University. We have had representatives from the Durham People of Colour Association, Durham African Caribbean Society and the Decolonise Durham Network;
Students have taken part in academic taster sessions from one of 15 departments;
Access to key information and advice about the UCAS application process, personal statements and so much more;
A social programme including: a quiz run by the Durham African Caribbean Society; a range of sports and society tasters; and a final night celebration dinner, including a talk from the Reach Society's very own Dr Dwain Neil, followed by a silent disco.
Previous STEP students have commented:
"Before the STEP programme, I was not considering Durham. But once completing the programme and visiting the city for the first time, I fell in love with the atmosphere and the different colleges. I could definitely see myself studying there"
"I feel like the people in Durham are like a community and I think it would be a great fit for me."
As we move towards the STEP 2023 programme, we are pleased to be able to continue to expand the programme. This year we are pleased to be able to add an additional night's stay to the residential, following 76 % of STEP 22 students commenting they would have preferred the residential to be longer. We are also pleased to be able to bring on board three additional departments and with this the opportunity to attend three academic sessions.
During the residential on 24 – 27 July, STEP students will have the opportunity to take part in three academic tasters. Students will either do three taster sessions in academic subjects, or two taster sessions in academic subjects and one study skills session to develop skills that students will need at university. STEP uses this model so students who want to explore their options have the ability to try three separate subjects. It also allows for students who have already decided what they want to study at university to learn about what they are interested in, try something new, and hone their subject specific skills.
2023 STEP academic tasters:
Accounting, Anthropology, Archaeology, Biosciences, Criminology and Sociology, Earth Sciences, Economics and Finance, Engineering, English, Geography, History. Law, Marketing and Management, Maths, Philosophy, Politics, Psychology, and Theology and Religion.
2023 STEP academic skills sessions:
Maths for scientists, Essay Writing, Statistics for Social Sciences, and Reading and Revision.
The residential will also include a wide variety of social activities, opportunities to explore Durham and the chance to find out about the experiences of current students.
If you are interested in finding out more about STEP, have a look on our website, come chat to us at the Reach Society's Careers Conference and Employability days or attend one of our information sessions!
The London awareness session for pupils in years 10, 11 and 12 is scheduled for Saturday, 25 March. Just contact Dr Dwain Neil OBE, Reach Society, Chairman if you wish to attend – [email protected]
Applications for the STEP 23 cohort close Friday 28 April 2022 @ 23:59.
Please do not hesitate to contact us at [email protected] if you, have any questions.
Durham University
Recommended Posts
4th December 2023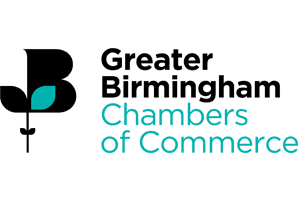 20th November 2023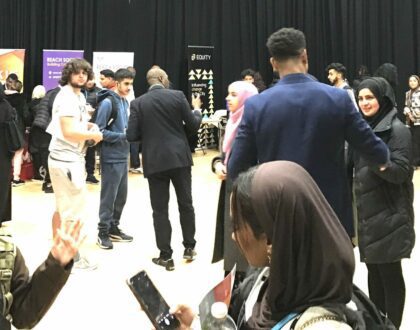 20th November 2023