---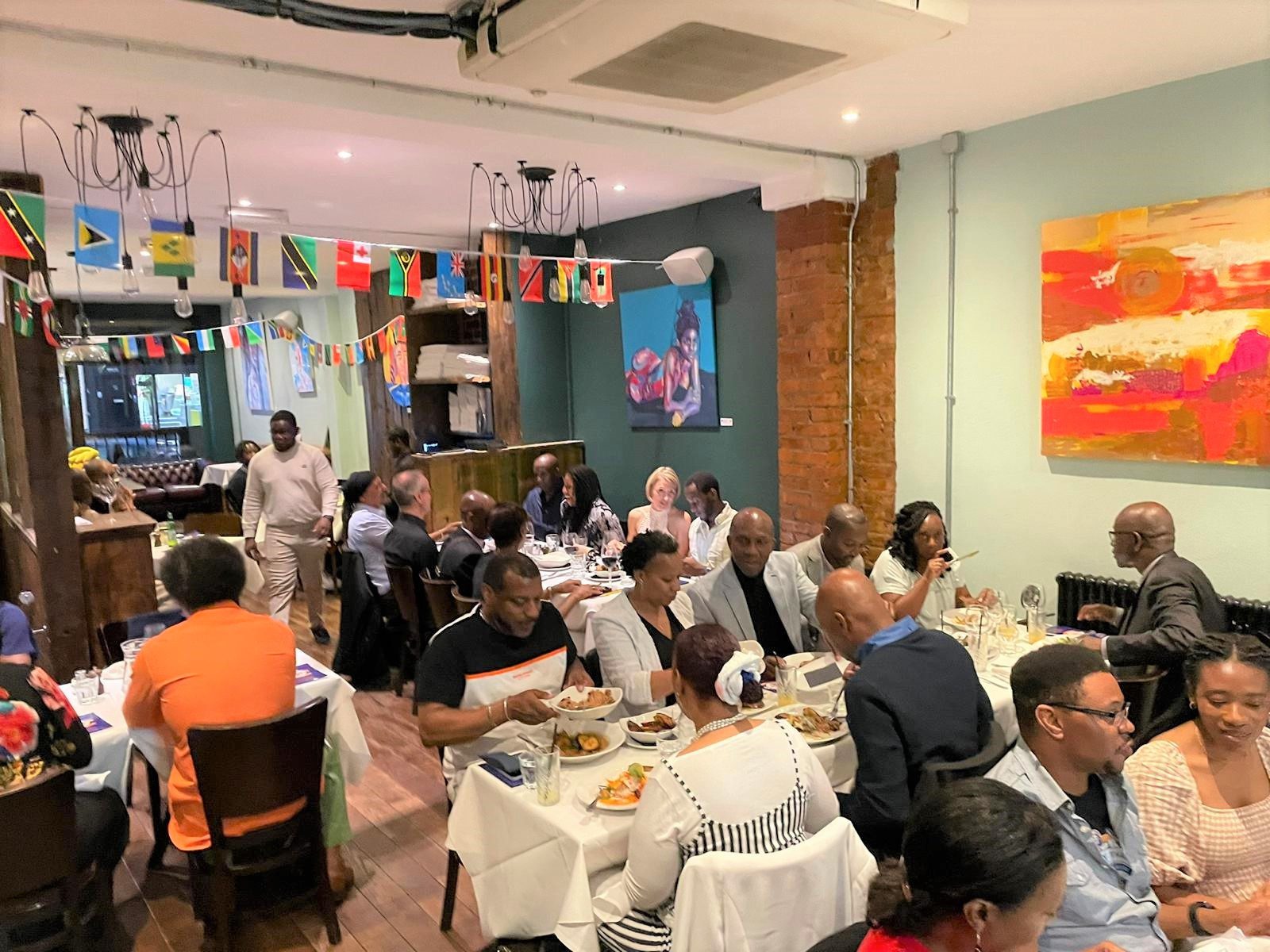 Reach Society's WDT Gathering
Reach Society hosted its first WDT Gathering on Friday, 24th June, at Roger's Kitchen in Camden Town.
Nearly 50 members of the modern Black community (MBC) including family, friends and representatives of many community groups, met together to celebrate cultural esteem by sharing their stories about individuals from the Black community whom they admire and who have motivated them. Of particular note was the contribution from a number of the young adults present, all third generation members of the MBC and descendants of the original Windrush migrants, who spoke of and toasted the achievements and contributions of outstanding individuals within their peer group.
A wonderful evening was spent enjoying the good food, music and ambience of Roger's Kitchen, a stylish Caribbean Restaurant and Bar in Camden Road. The owner is also the head chef which guarantees both food quality and customer service.
This type of gathering is a new initiative being spearheaded by Reach Society for encouraging groups in the Black community to meet together to express pride in the achievements and contributions it has made to society, and in particular to encourage young people to take pride in their community, and to inspire future generations to realise their full potential.
Beginning on 22nd June, National Windrush Day, and up to the first Sunday after that date annual gatherings, both formal and informal, were organised to celebrate cultural esteem by sharing stories and information about outstanding people of both Caribbean and African descent from the UK, and any part of the world as appropriate.
The Society is grateful for the attendance and support of several notable friends including Mark Lomas, Lloyd's of London; Nicola Benjamin, Arup UK Ltd; Rudi Page, founder of Fresh FM Radio; Patrick Vernon OBE, community champion; Angela Clarke, RAFFA, CEO; Oveta McInnis, Enfield Caribbean Association, chairman; and Marva Rollins OBE and patron of the Society.
The Society is also most grateful to John Budu-Aggrey, founder of Alpha BSE Training, and his wife Lily Sun for their sponsorship of the WDT gatherings campaign for celebrating cultural esteem.
Paula Neil
Reach Society, History Project Team Leader
Recommended Posts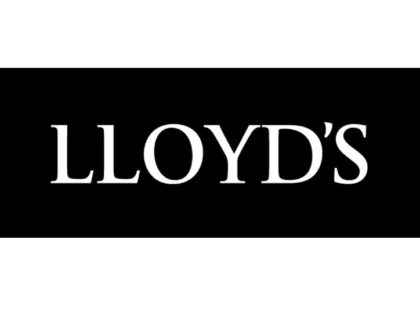 27th April 2023
19th April 2023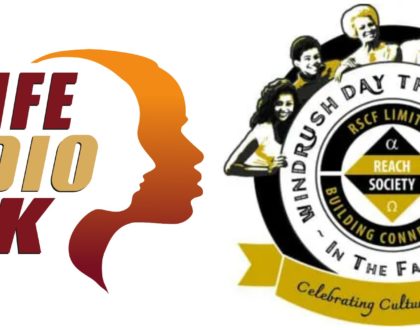 20th March 2023