---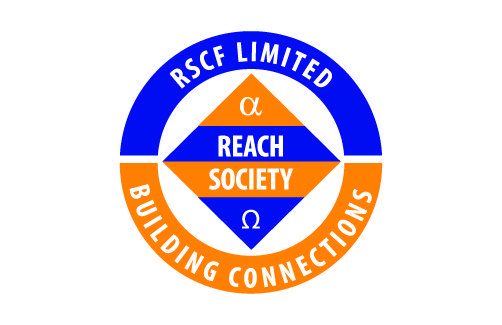 Reach Society's Virtual Careers Conference
Reach Society's annual Careers Conference will be rolled out over 4 days, between 6 to 9 April. It will be a virtual event owing to the continuing impact of the coronavirus.
Roughly 5,000 young people from age 13 shall have the opportunity to participate in 10 themed workshops on the first day.
A further 15,000 on the second day shall have access to more than 75 role models who are experts in several sectors such as finance, aviation, academia, engineering and many more.
On the third day another 15,000 shall have access to 30 employers who will be showcasing a range of opportunities from internships to graduate roles.
And on the final day attendees shall gain advice and guidance from experts in STEMM (science, technology, engineering, mathematics and medicine); and a panel of experts (4 female and 4 male).
One such panellist emeritus professor Sir Geoff Palmer OBE said: "This Inspirational event is another extraordinary opportunity for young people in the modern Black community to engage with employers and achievers in their community."
And professor Richard Oreffo, founder of the Cowrie Scholarship Foundation (CSF), said: "This virtual event allows the CSF to tell talented Black young people higher education has the power to transform lives and the CSF will provide the opportunity to access and thrive in our UK universities."
And Richard Coldwell, Durham University said: "Durham University is once again delighted to support this annual event, and to promote the STEP programme for year 12 young Black students."
Registration:
End press release.
The Reach Society is a QAVS award winning social enterprise which was founded in 2010 to encourage, motivate and inspire young people in the modern Black community to develop their potential, and make viable transition into adult life.
Dr Dwain Neil OBE, chairman and the event organiser, may be contacted via mobile: 07949 431 992; or via email – [email protected]
Recommended Posts
4th December 2023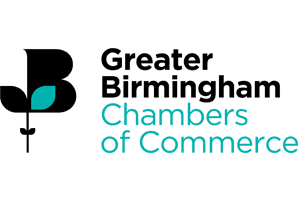 20th November 2023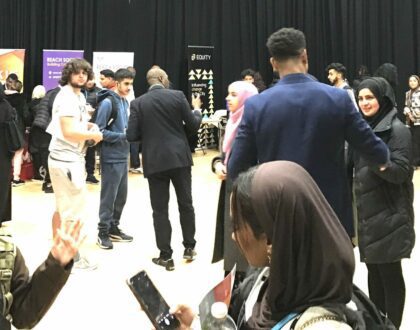 20th November 2023