---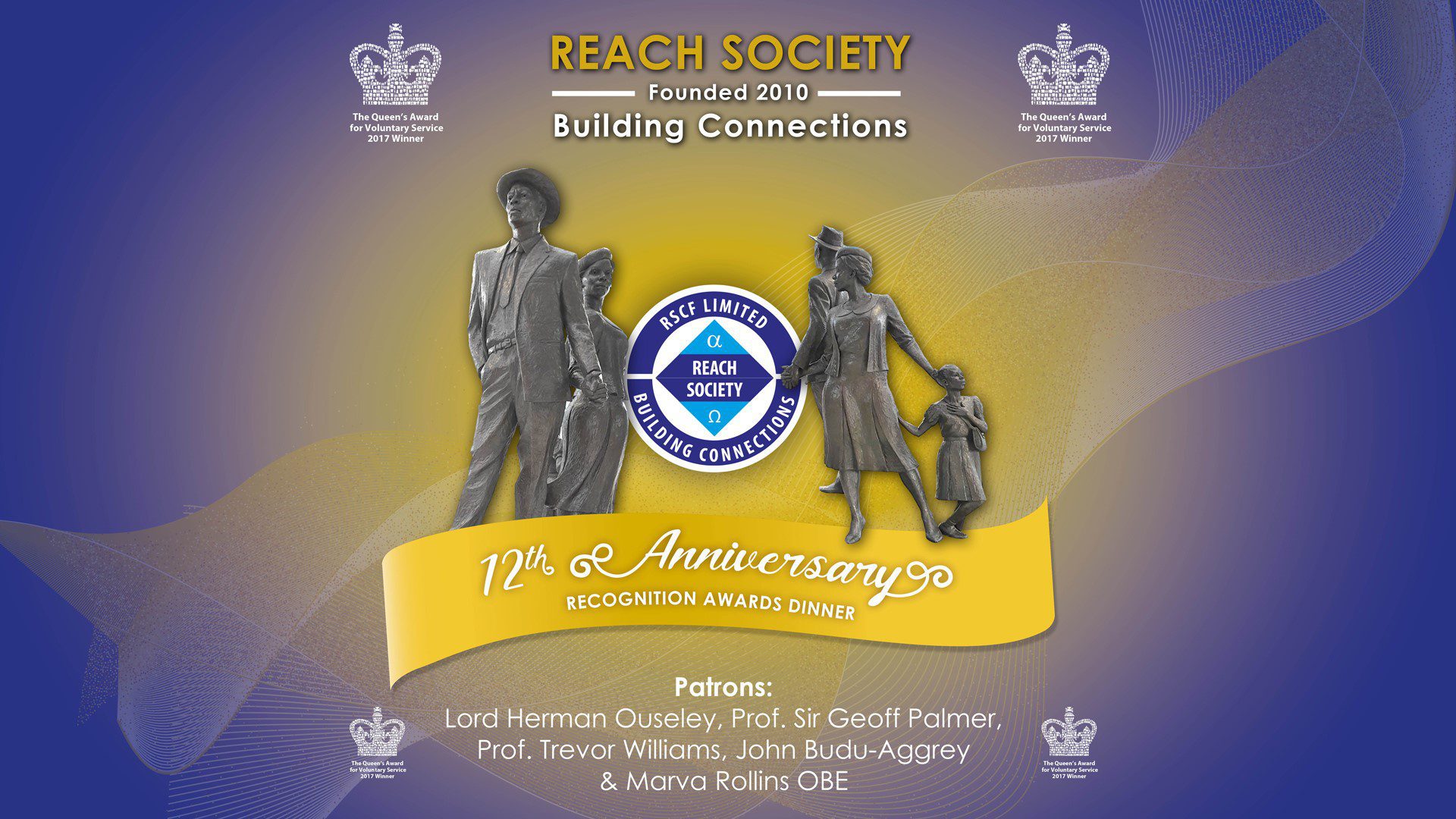 Our Milestones – Part 7
Welcome: Dear friends and supporters, here's the seventh excerpt from the Society's souvenir booklet which was issued to all guests at the recent Recognition Awards event rolled out on Saturday, 29th October 2022.
It is entitled "Our Milestones," and it is a collation of some milestones for the modern Black community starting from 1948 (when the Windrush Generation began arriving in the UK) and spanning almost eight decades. The Society hopes that this information will stimulate discussions about the arch of progress made since the community began to establish itself in the UK.
Our milestones: On the 22 June this year the national Windrush monument was unveiled by the Duke and Duchess of Cambridge in Waterloo station in the presence of a small group of guests, most of whom were of Caribbean background. The unveiling was a public statement or tribute from the government to the Windrush generation and their descendants for their contributions to the UK since the 2nd World War. Many people across the country witnessed this event via livestreaming.
This moment of history for the Black community inspired the question about other significant moments in the UK's modern Black community since 1948. Outlined below are a few more of the significant moments, or milestones if you will, from the 7th and 8th decades of the modern Black community.
Decades Seven and Eight (2008 to 2027)
1. In 2015 Sir Kenneth Olisa OBE was appointed by Her Majesty the Queen as the Lord-Lieutenant of Greater London. He became the first Black Lord-Lieutenant in the role's 500 year history. He was knighted in the 2018 for his services to business and philanthropy. He is Dual Heritage of Nigerian and white British parentage.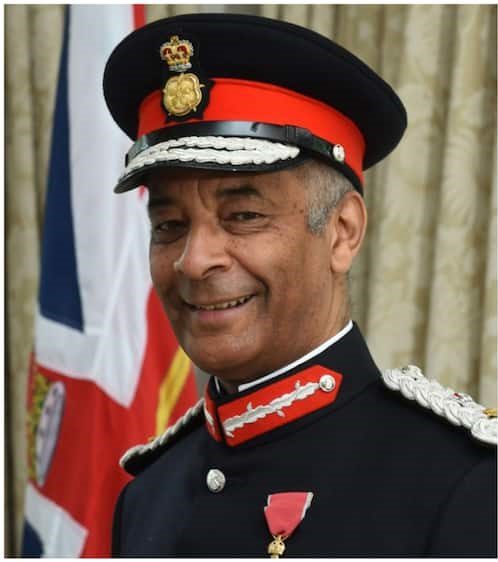 2. In 2015 the Chineke Orchestra was founded by the double bass player, Chi-Chi Nwanoku OBE to provide career opportunities for Black and ethnically diverse classical musicians in the UK and Europe. The orchestra's mission is: "Championing change and celebrating diversity in classical music." She is Dual Heritage of West African and white British parentage.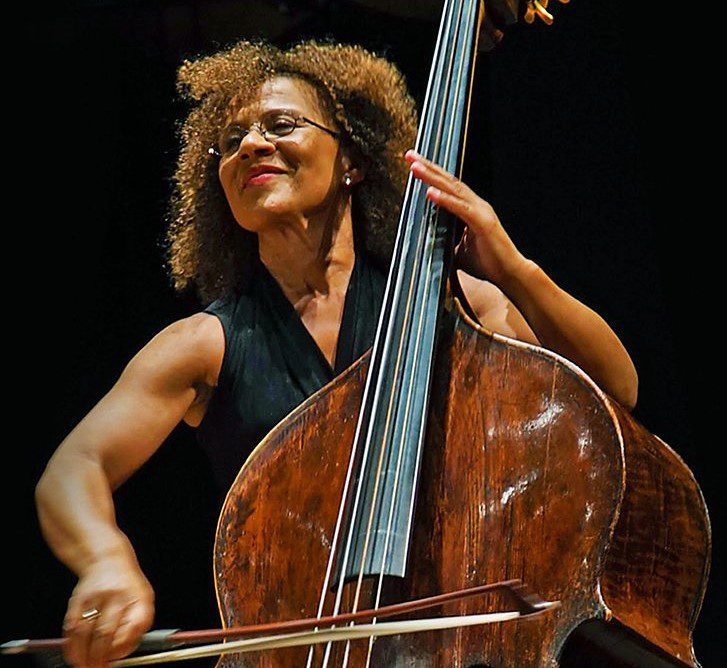 3. In June 2016 a statue of Mary Seacole was unveiled at St Thomas's hospital. Seacole was a heroic Black nurse (born in Jamaica of a Black mother and Scottish father) who took herself to the Crimean peninsula near Ukraine to look after injured British soldiers fighting in the Crimean War.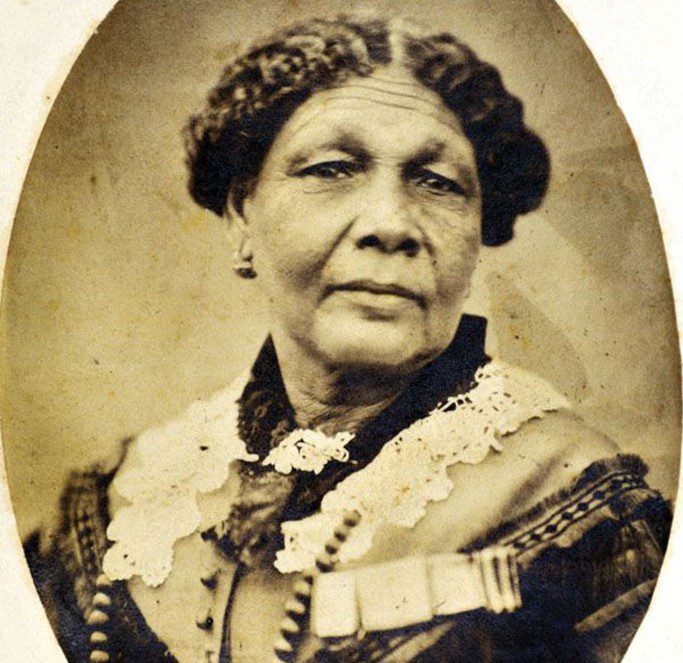 The next issue of the newsletter will address some more milestones from the 7th and 8th decades of the modern Black community.
Recommended Posts
4th December 2023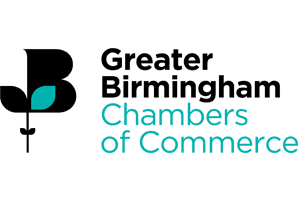 20th November 2023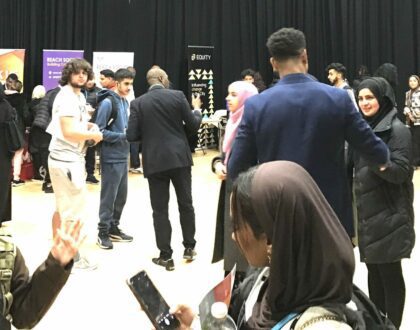 20th November 2023