---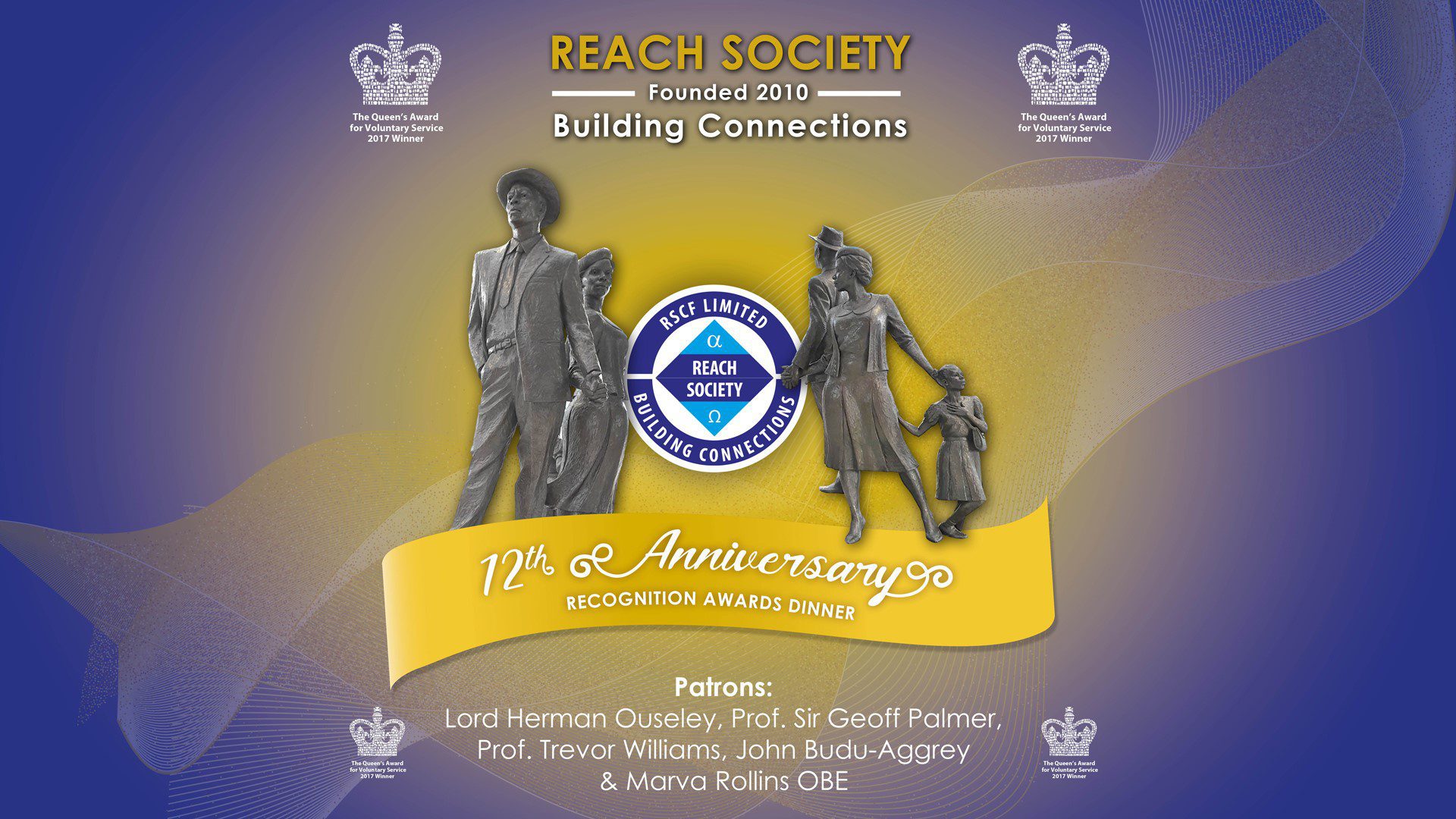 Our Milestones – Part 6
Welcome: Dear friends and supporters, here's the sixth excerpt from the Society's souvenir booklet which was issued to all guests at the recent Recognition Awards event rolled out on Saturday, 29th October 2022.
It is entitled "Our Milestones," and it is a collation of some milestones for the modern Black community starting from 1948 (when the Windrush Generation began arriving in the UK) and spanning almost eight decades. The Society hopes that this information will stimulate discussions about the arch of progress made since the community began to establish itself in the UK.
Our milestones: On the 22 June this year the national Windrush monument was unveiled by the Duke and Duchess of Cambridge in Waterloo station in the presence of a small group of guests, most of whom were of Caribbean background. The unveiling was a public statement or tribute from the government to the Windrush generation and their descendants for their contributions to the UK since the 2nd World War. Many people across the country witnessed this event via livestreaming.
This moment of history for the Black community inspired the question about other significant moments in the UK's modern Black community since 1948. Outlined below are a few more of the significant moments, or milestones if you will, from the 7th and 8th decades of the modern Black community.
Decades Seven and Eight (2008 to 2027)
1. In October 2010 Reach Society was founded by a small group of Black professionals – Dr Dwain Neil OBE, Professor Donald Palmer and Rob Neil OBE. Its vision is to inspire British young people to develop their potential, and especially those in the modern Black community.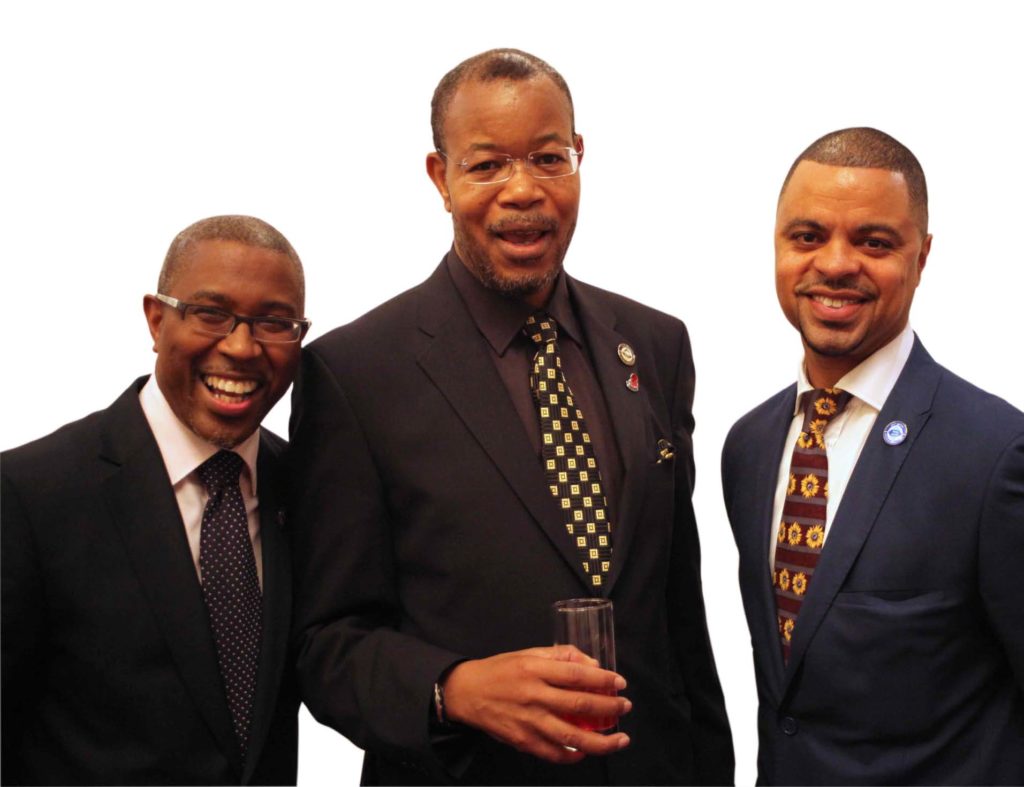 2. In 2013 Malorie Blackman OBE became Children's Laureate for her writings of books for children. She is of Caribbean background.
3. In 2014 Emeritus Professor Sir Geoff Palmer OBE received a Knighthood for his services to human rights, science and charity; and in 2022 he was awarded the Edinburgh Award which is the greatest honour the City can confer on a citizen.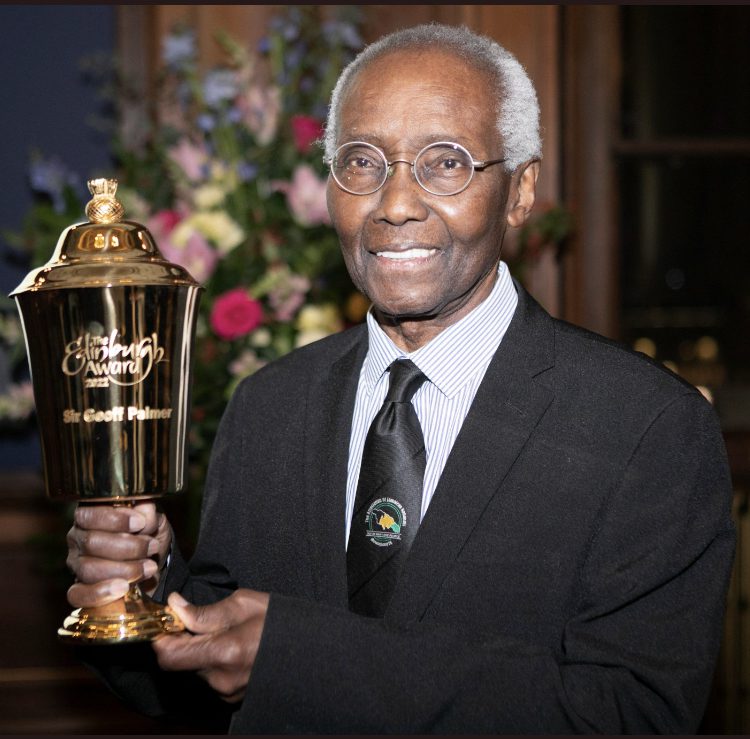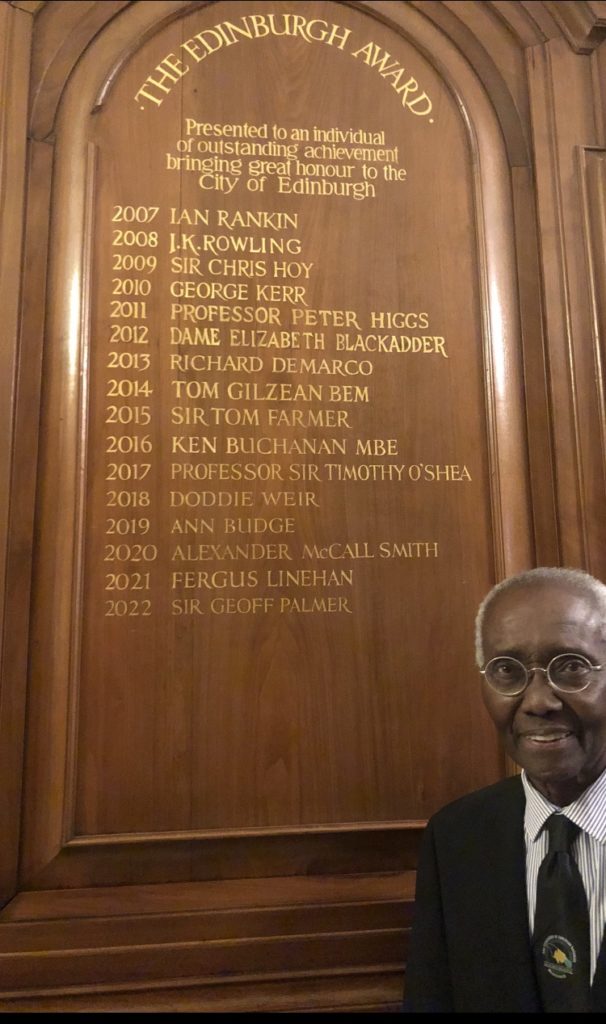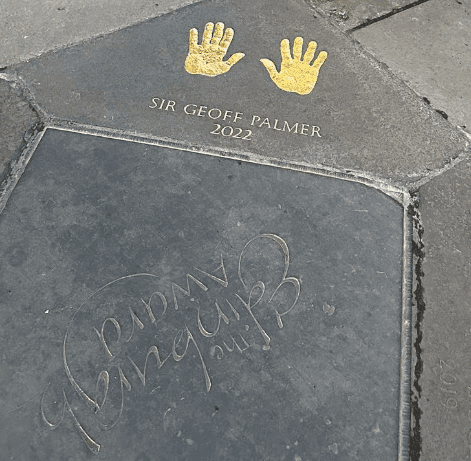 Recommended Posts
4th December 2023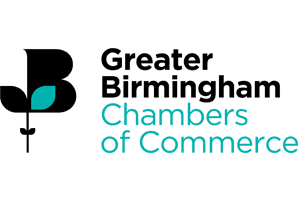 20th November 2023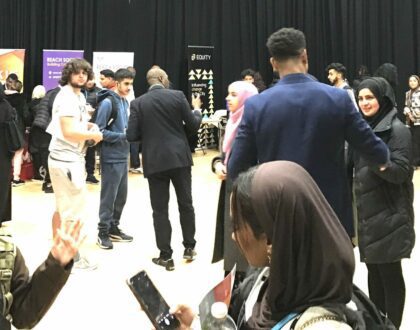 20th November 2023