---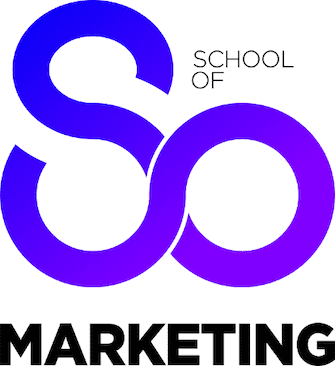 Mentoring Gen-Z
Youth unemployment rates in the UK have been seriously affected on the back of COVID-19; we have seen a rise in unemployment rates in young people aged 16 – 24… At School of Marketing we knew someone had to change this, after all, our young people are our future leaders.
We started Mentoring Gen-Z to give our young people the opportunity to take control of their futures by getting incredible advice from industry leaders every week that they choose.
What is it?
The Mentoring Gen-Z programme is a novel and completely free initiative that launched in January 2021, supported by the DM trust, made to help empower young people to build, grow and excel in their marketing career.
Mentoring Gen-Z strives to forge connections between young people and fantastic mentors from companies such as L'Oréal, Aviva, Google, Camelot, Boots, Nando's, Accenture, NatWest, Sky, Adobe, WPP, Financial Times to name just a few.
You can see our full list of mentors here.
In the world of business your network really is your net worth, so here is your chance to start networking with the biggest names in marketing
When is it?
Our programme runs every Wednesday at 11:15 am GMT and is an interactive 90-minute Zoom session limited to 20 mentees per session, where you will get the chance to meet, listen and question a mentor of your choice.
You will also have the opportunity to connect with other young people, bounce ideas and form your own community.
Who is it for?
Mentoring Gen-Z is aimed to help young people between the ages of 18 – 28 across the UK, however we also welcome mentees from all around the globe, that want to utilise our network at School of Marketing to gain invaluable career advice and build their own network of likeminded people.
How to sign up
You can become a part of our community and get regular updates on each week's sessions by visiting our mentoring page and clicking the register button.
If you have any other questions or concerns please contact our Programme Manager – [email protected]
Or
Dr Dwain Neil OBE, Reach Society, chairman – [email protected]
Recommended Posts
4th December 2023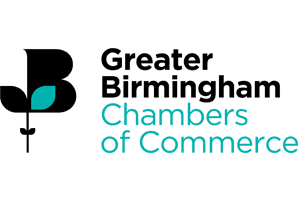 20th November 2023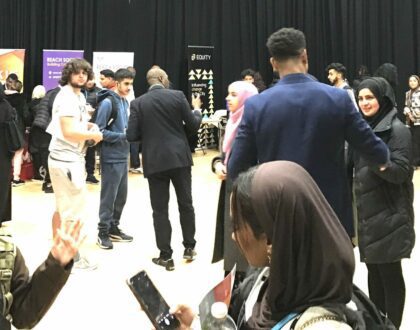 20th November 2023