---
Loop Not Luck
You need more than luck to find a job
Almost 80% of jobs are never made public, they sit in what is called the 'hidden job market' where networks and referrals are made by existing employees. So, what if you're a talented, capable candidate who just needs to be given a chance to demonstrate what you can do? It's even harder when there are an average of 118 applicants for every 1 publicly posted job. If you fall into an underrepresented demographic without a network to tap into – it's even harder.
It's not all doom and gloom. Loop Not Luck was built to connect underrepresented talent with career opportunities at companies who care about diversity and want to invest in finding candidates just like you. We are on a mission to improve social mobility by connecting diverse talent to career opportunities across the United Kingdom. We have connected 100s of underrepresented candidates with amazing career opportunities at growing companies.
We streamline the process for candidates by understanding what an ideal opportunity looks like for you and cross referencing your profile with the numerous opportunities on our platform. No more scrolling through endless search results, no more applications to employers who don't recognise the value you bring to the company.
For candidates: Don't leave your success up to luck. Fast track your future by signing up for access to the platform via our website. https://loopnotluck.com/ For employers: If you're an employer looking to diversify your application pipeline – drop us a message via email: [email protected] or sign up via the website: https://loopnotluck.com/
Recommended Posts
4th December 2023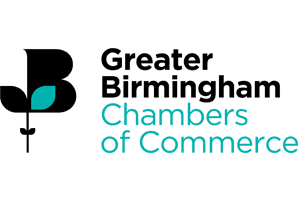 20th November 2023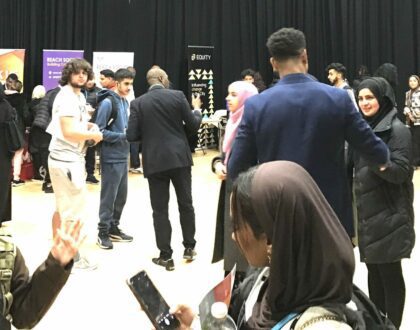 20th November 2023