---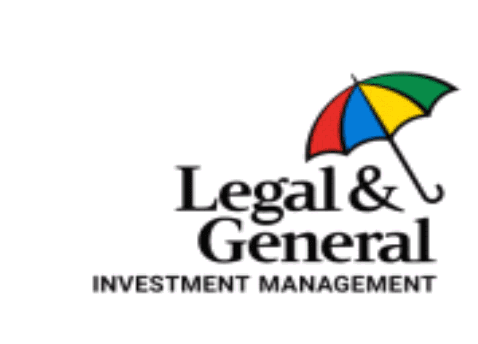 Legal & General Investment Management
Virtual Insight Event – 3rd Dec 21
Legal & General Investment Management are hosting a virtual insight event on 3rd December 2021. The event will run from 08:45 to 17:15.
It has been organised to provide students who may not have been encouraged to consider a career within Investment Management with a full insight into the industry and also network with professionals and other aspirational youth.
We will have speakers from various business areas such as investments, sales and distribution. There will also be a session with a financial services recruitment firm focusing on CV writing and interview techniques.
We've had this same recruiter assist with prior insight events and the feedback from students has highlighted how useful they have found it. We want to ensure that students attending don't only develop an understanding of the investment management industry, but also obtain some knowledge that they can implement right away, whether the interviews be for roles or universities etc.
We understand that students attending this event will most likely want to enter the industry, so we've requested Investment2020 and our own HR team to deliver a session on current opportunities, and any upcoming in the near future.
Investment2020 are an organisation that act as a bridge between school leavers/graduates and entry level roles in Finance, and as LGIM have hired many students through 2020, it was important for us to ensure they could provide the students with a presentation on what they do and how to get involved.
Students will be able to join the event through a Microsoft Teams link which we'll be sending out to applicants in the near future. We want the session to be as impactful as possible, and we believe the best way to do so is with a non-pressurised approach.
Students are welcome to join and leave as they want, especially if they have other commitments such as school etc. There will be breaks throughout the day that the students can use to either rest, or stay on and speak with each other or the LGIM members running the event. We'll also be hosting a quiz which students will be split into teams for, with the winners receiving some branded LGIM prizes.
How to sign up?
Send an email to [email protected] with subject title "LGIM Insight Event 3rd December" and confirm you'd like to participate.
Recommended Posts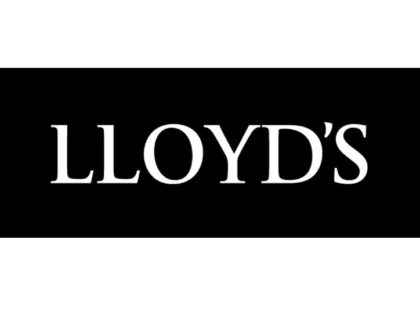 27th April 2023
19th April 2023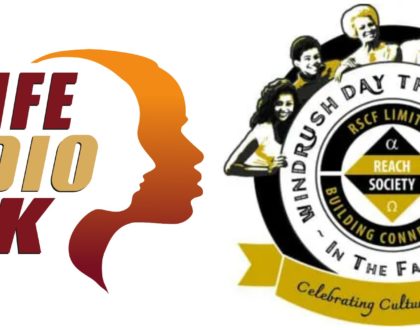 20th March 2023