---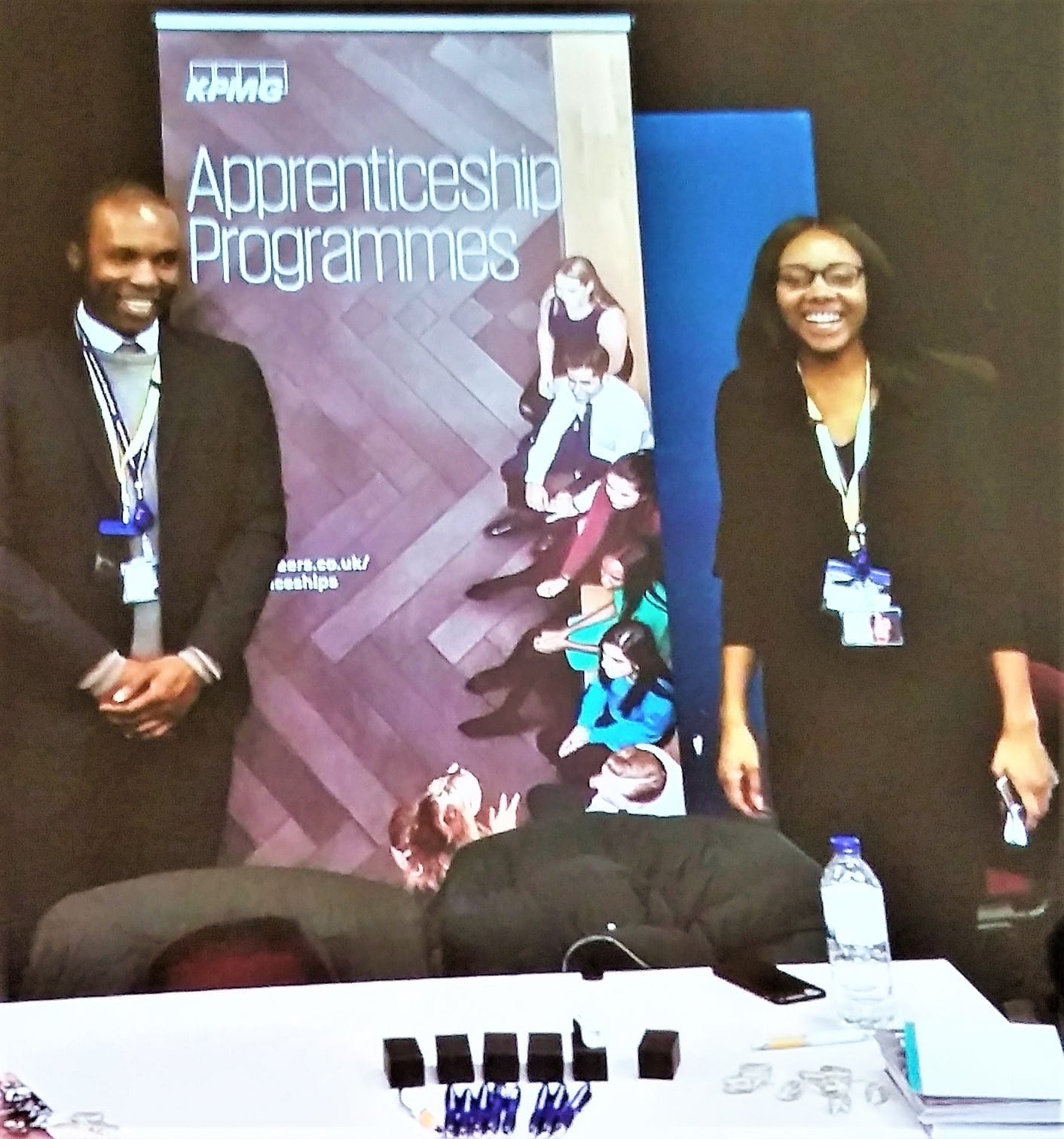 CANDI holds 5th Employability Day
Students at the Centre for Applied Sciences had the opportunity to gain invaluable advice from a number of employers and professionals at the City and Islington College's Employability Fair held on 20 February.
The event was organised by the College and the Reach Society with the aim of giving roughly 400 students access to high-achieving professionals and employers through informal networking and themed workshops.
The students were split into two sessions: those studying Engineering, Forensics, Sports Sciences and Animal Management & Care attended in the morning; and those doing General Sciences and Health & Medical sciences in the afternoon.
The workshops included themes on running your own business, networking and creating opportunities, wider personal and professional development, working in the private sector and public sectors, effective presentation tips as well as an interactive session with a Medical and STEM panel. The Society provided the team of workshop facilitators.
Exhibitors on the day included the Royal Society of Chemistry, the Royal Veterinary College, the British Interplanetary Society, KPMG, Grace Foods, the RAF, Brunel University London, the British Army, Transport for London, the Ministry of Justice, Network Rail, and Alpha BSE Training.
Alistair Scott, Past President of the British Interplanetary Society, said: "Reach Society has done a lot with our organisation to get young people interested in space and science. Today's event gives the students a range of options to think about within the engineering and science sector."
Reach Society was set up as a social enterprise in 2010 to encourage, motivate and inspire young people, especially those from the Black community, to raise their educational attainment via greater contact with professionals.
Dwain Neil, co-founder of Reach Society, said: "The whole point of today's Employability Day is to offer the students an interactive experience with several professionals and a cohort of employers. A lot of young people do not have a clear idea of their future options or the many opportunities which are ahead. Through this experience we are showcasing a variety of pathways to success, so that they can decide, or begin a process which helps them to choose future pathways to success."
View the Gallery here
Recommended Posts
4th December 2023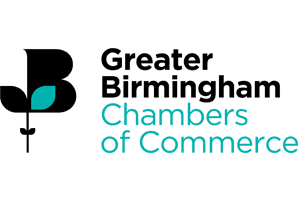 20th November 2023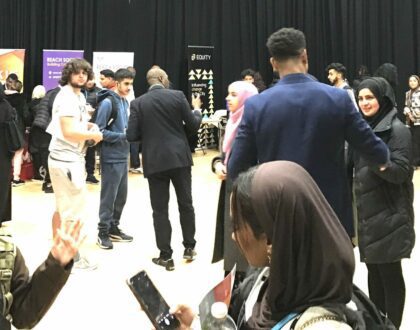 20th November 2023