---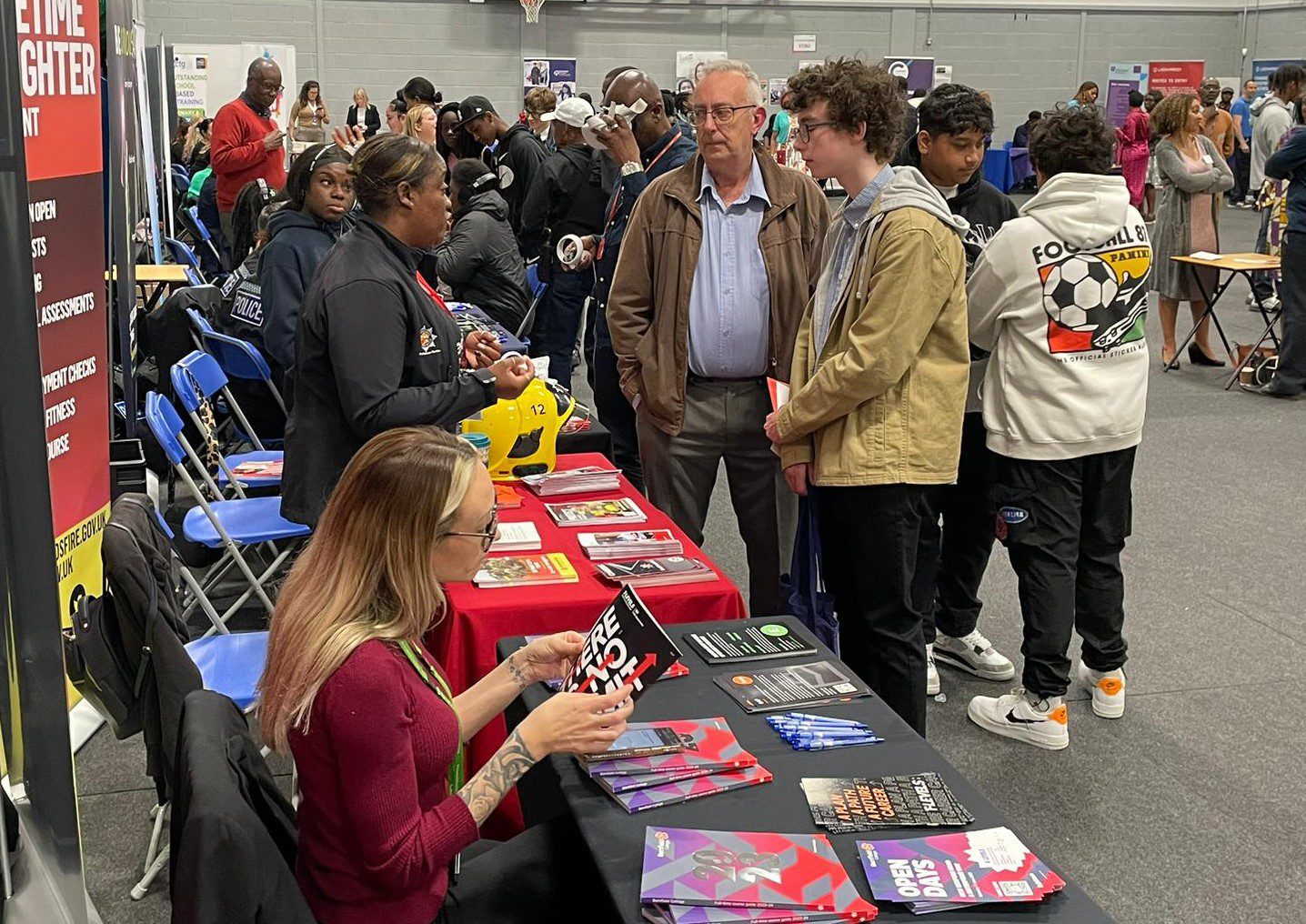 The 2nd Luton Employability Day
Employability Day in Luton, 30 May
The 2nd Luton Employability Day was held at the Chiltern Academy, and it was organised by Reach Society in association with Luton Council. Slightly fewer than 520 people registered for the event which was an increase of more than 60% on the year before.
The strong attendance from young people, aged 10 to 19, their parents and carers from Luton and surrounding areas signalled that the popularity of the Employability Day is growing; and the attendees appear to be valuing the access to volunteer role models from a wide range of expertise and a large volume of employers.
The STEM (science, technology, engineering, and mathematics) workshop facilitated by Brunel University was designed to help young people pursue careers based in these subjects. The workshop was complemented by a Panel of eight Experts from the Black community who gave hints, tips and invaluable information to the young people, parents and carers. Once again those who asked questions also received a free copy of Reach Society's book, "The Story Of Reach Society," as a reward.
The organisers wish to register their appreciation for the ongoing support from the scores of employers, universities and third sector groups that showcased their opportunities for young people on the day. See below a full list of exhibitors.
Pastor Trevor Adams, Reach Society project manager for East of England region, said: "I am delighted that we were able to provide the platform again for local young people to explore and to discover pathways to success. In doing so, we continue to bridge a critical gap in service provisions, where access to vital information for young people and their parents around career options has been insufficient. I am also appreciative of the support given by the local community, employers, the Chiltern Academy and Luton Council to make the event impactful."
Dr Dwain Neil OBE, Reach Society, chairman, said: "The whole point of today's Employability Day was to build on the 2022 foundation. And by retaining key stakeholders such as Luton Council, the Chiltern Academy, a motivated group of volunteer role models; and a diverse range of employers (from all 3 sectors) we were able to offer a Luton experience that young people and their parents or carers will remember for some time. I also have no doubt that a rising number of young people will have identified some clear pathways to success."
The full list of exhibitors were: African Caribbean Insurance Network, ACIN; Alzheimer's Society; Anglia Ruskin University; Att10tive Social Enterprise; Barnfield College (West Herts.); Bedfordshire Hospitals NHS Foundation Trust; Bedfordshire Police Constabulary; Bedfordshire Fire Services; British Army; Brunel University London; Central Bedfordshire College; Chiltern Learning Trust; Connect2Luton; Cranfield University; Durham University; East London NHS Foundation Trust; GKN Aerospace; Hannah Solicitors; Lea Vale Medical Group; Leonardo UK Luton; Life Radio UK; Lloyd's of London; Luton Adult Learning; Luton Council; Luton 6th Form College; Luton Urban Radio; MJ's Catering; RAF; Reach Society; Revoluton Arts;
The Ameina Centre; The Culture Trust; TUI the travel agency; University of Bedfordshire; and Workforce Development Academy BLMK.
Dr Dwain Neil OBE (June'23)
Recommended Posts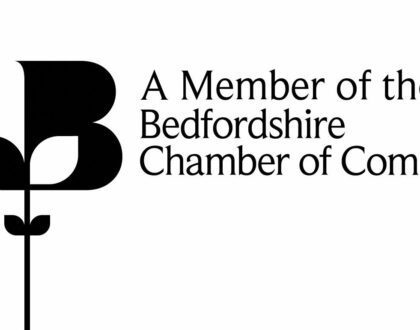 29th August 2023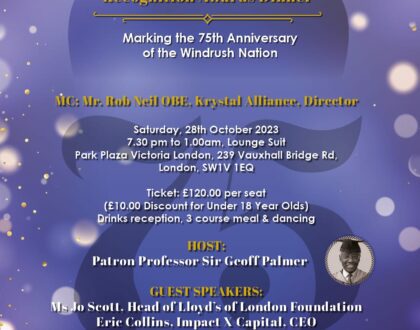 22nd August 2023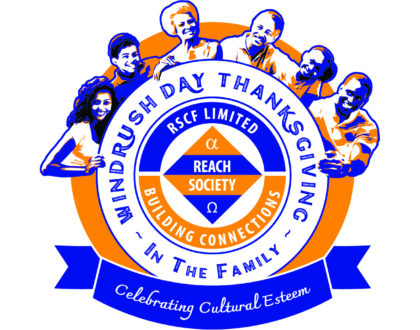 13th July 2023