---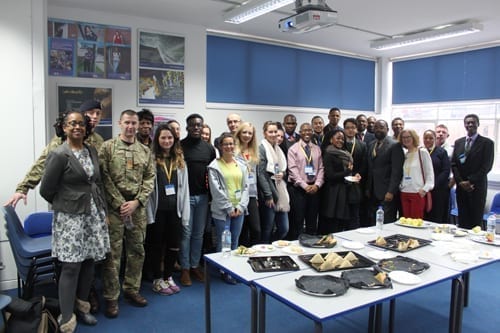 Science students inspired at unique employability event
Over 450 students have attended an employability day at City and Islington College's Centre for Applied Sciences (CAS) in order to be inspired and receive expert advice from a range of industry experts in regards to their future careers.
A number of workshops were delivered to students by Reach Society, which is a social enterprise of highly skilled professionals who specialise in a range of fields. They are committed to encouraging, motivating and inspiring young people, especially black boys and young men, to own the development of their potential and make viable transitions into adult life.
Students from CAS have great Higher Education progression prospects and they are usually the first in their family to go to university, but they don't have an established network of highly successful professionals to inspire them. The Reach Society provides that network of high achieving individuals, who come from similar backgrounds to our students.
Workshops included a panel discussion for future medicine and health care students, from surgeon Dr Frank Chinegwundoh, medical postgraduate, Ashton Barnett-Vanes and clinical scientist, Dr Koye Balogun. 16 employers also attended from Arsenal to Lloyds Banking Group, and students were able to network and gain further insight into potential careers available to them.
Sadrodin Moben, who is studying a BTEC Extended Diploma in Applied Science and would like to go and work in the medical field, said: "I have taken a lot from this event and appreciate having the opportunity to meet and hear all the speakers and employers. I learnt a lot about how I can improve presenting myself to employers which will really help me in the future."
Dr Dwain Neil, Chairman of the Reach Society, said: "We are delighted to have another opportunity for our professional men and women to encourage, motivate and inspire a large cohort of students at CANDI to better understand the many pathways open to them. We also acknowledge the support of the many employers who agreed to take part in this extraordinary day."
David Swinscoe, Centre Director for the Centre for Applied Sciences, said: "This event offered our students the unique opportunity to find out as much as possible from a number of experts and specialists from fields directly related to their courses. They have gone home inspired and with their eyes wide open to the fantastic career options available to them once they finish their courses.
"We wish to thank Reach Society and all the employers, and we look forward to working with them again in the future."
You can follow these links to find out more about the Reach Society and studying at the Centre for Applied Sciences
You can follow this link to see photos from the event
Recommended Posts
4th December 2023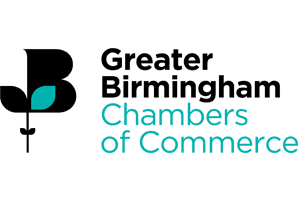 20th November 2023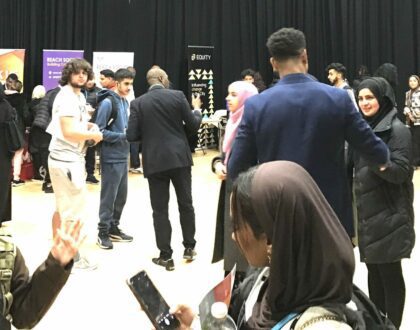 20th November 2023