---
Lloyd's Insight Week In partnership with Aon July 26th – July 29th 2022
Aim of Programme
Lloyd's Insight Week involves face to face workshops and networking to delve into Lloyd's and the Insurance industry. Aimed at GCSE & A-Level students, you will experience the working environment of a global business whilst gaining comprehensive insight into career opportunities at Lloyd's and Aon.
Application Process
Online Application Questions – You will be asked a series of questions to establish your motivation for joining the programme
Video Interview – You will receive a link for an on-demand platform with our partners Hirevue. Your video interview will be asynchronous – this means no assessor will be present to ask you a set of questions. A question will appear on screen, and you will have 1 minute to prepare your answer, and then up to 4 minutes to deliver your response. Our Early Careers team will review your interview and be in touch with the outcome of your assessment. We recommend researching the STAR technique to ace this stage! More preparation can be found by clicking the following link https://www.hirevue.com/candidates/interview-tips
What to expect?
Over the course of the week, you will attend a number of workshops including :
Introduction to the Insurance industry
Personal development
Introduction to Broking and Underwriting
Meet our current graduates and apprentices
Introduction to data
CV and Interview hints and tips
Timeframes
Applications are now open! We close for applications on Monday 9th May 2022 @ 11:00
Following receipt of your application if successful, we will invite you to Hirevue, and endeavour to provide an application update by the end of May.
Contact
Please contact [email protected] if you have any questions. We look forward to receiving your application!
Recommended Posts
4th December 2023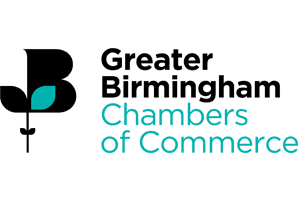 20th November 2023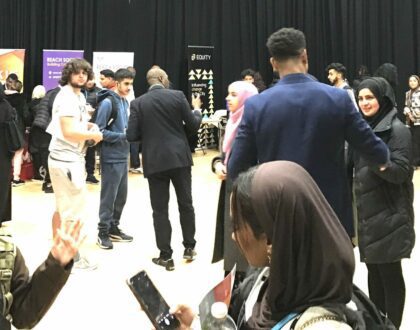 20th November 2023