---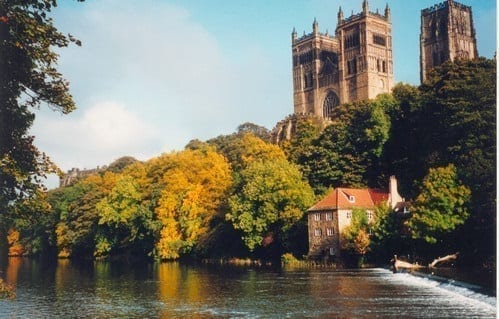 Durham University and Reach Society
Supported Progression Summer School 2018
Reach Society has invited Durham University to showcase the benefits of its innovative summer school to talented young people in the Black community. Young people in years 10, 11 and 12 and their parents or carers are invited to attend an awareness building event in order to find out about the Supported Progression Summer School programme, and the many benefits it offers via Durham University.This event will be an awareness building session that will be held at:
Venue – Woburn House Conference Centre, 20 – 24 Tavistock Square, London WC1H 9HQ (nearby tubes – Russell Square, Euston, Euston Square, and King's Cross)
Date – Saturday 6 October 2018
Starting time – 2.00pm and finishing at 3.30 pm.Anyone wishing to secure seats at this event should contact: Dr Dwain A. Neil, Reach Society, Chairman via mobile – 07949 431 992 or Dr Donald Palmer, Reach Society, Programme Director via mobile – 07932 088 211
Send an email to the Society via – [email protected]
What is Supported Progression? It is a programme for talented students who have the potential to study at a university like Durham, and who will benefit from additional help and support to reach their full potential. Supported Progression or SP offers a two-year coherent, structured programme of events and information. Events include a full day for you and a parent/carer; a two night residential event; and a five night residential summer school, which is assessed. Information provided throughout the event includes topics such as applying to university and UCAS, student finance, studying abroad, and a variety of skills workshops such as presentation skills, teamwork, time-management.Those who successfully complete the SP programme and perform to the required standard in the assessed summer school project at the end of Year 12 will be recognised as having achieved a qualification equivalent to 16-32 UCAS tariff points.
This will contribute towards meeting the entry requirements for a programme of study within the academic department where assessed at Durham University. Students will then receive a guaranteed, conditional offer for that particular course should they apply to Durham University during Year 13. Dr Dwain A. Neil, Reach Society, Chairman
Recommended Posts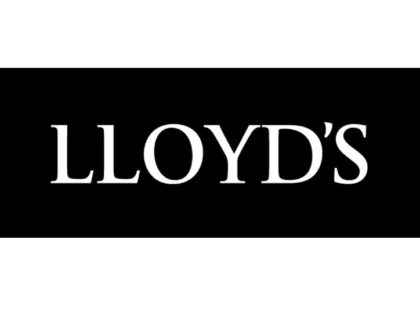 27th April 2023
19th April 2023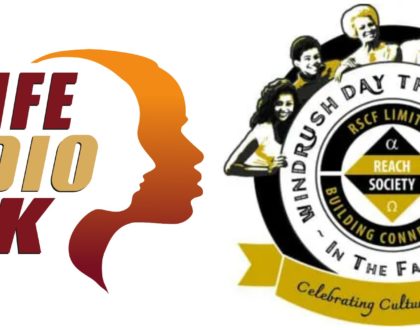 20th March 2023