CV Review Clinic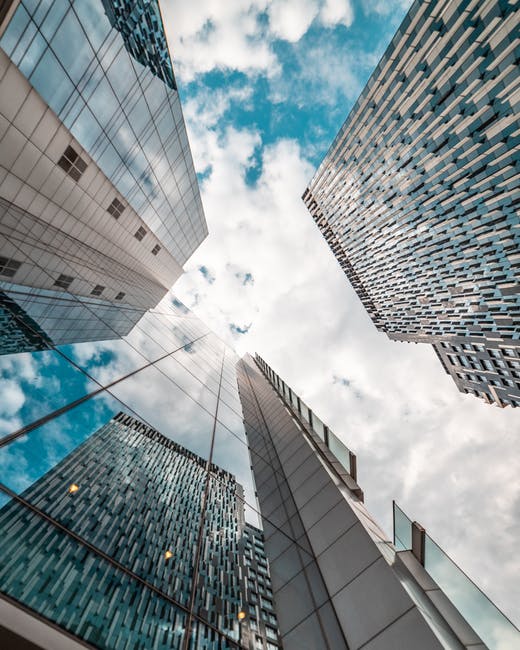 Summer Leadership Academy
WHAT – Calling young people in their final year of A-levels (or year 13). McKinsey & Co, the world's leading management consultancy, are running a two-day fully funded leadership academy for upper 6th or Year 13 students in August 2020. You will receive training, develop leadership skills and join a cohort of talented young people. For more details and a template CV visit: https://www.mckinsey.com/uk/careers/leadership-academy
The opportunity is open to all and requires the submission of a CV with your predicted grades on their website.
HOW – Reach Society, a social enterprise and 2017 Queen's Award for Voluntary Service winner, are running a free CV-review clinic for prospective applicants from the African and Caribbean communities in the U.K. Our team, led by Dr Ashton Barnett-Vanes and Dr John Ndikum, will review your CV and provide written advice and guidance ahead of the submission deadline.
WHEN – Submit your CV with your predicted grades to [email protected] with the Subject "CV Review" by 8th March.
*Note, this is a Reach Society initiative and not associated in anyway with McKinsey & Co.
**By emailing us, you consent to our use of your email address strictly to correspond with you regarding the CV review and other opportunities you may be interested in.
Recommended Posts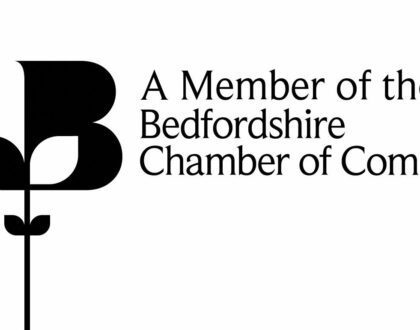 29th August 2023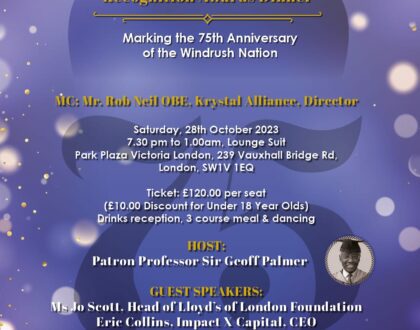 22nd August 2023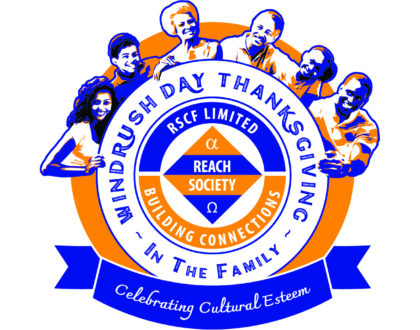 13th July 2023