---

Building Services Engineering Scholarships at Alpha BSE
Alpha Building Services Engineering Ltd (Alpha BSE) is delighted to announce two scholarships which will be offered in conjunction with Reach Society during the 2019-20 academic year.
This scheme is the first scholarship scheme offered by Alpha BSE, which aims to support young British adults to gain vocational skills and establish a career in the building engineering industry.
Alpha BSE is one of the leading building services engineering vocation skills training providers in London. Since 2002, the company has trained thousands of young men and women and skilled professionals to gain employment, creating a positive impact on the development of crucial infrastructure and building services industry.
The scholarship is available to young adults, age18 years and over, who want to study for a career in the construction and building services sector. With this scholarship, you could complete a City & Guilds Plumbing or Electrical Level 2 Diploma course worth up to £4,300.
"We are passionate about developing talent in young adults, to bring the best out of them all in order to help build our community. As a successful provider of technical vocational skill education in London, we are very proud to be working with Reach Society to provide training and experience to work-ready young adults to help them to achieve progressive and meaningful outcomes," Says Mr John Budu-Aggrey, Managing Director of Alpha BSE and Patron of Reach Society.
Alpha BSE will sponsor two full scholarships under City & Guilds Plumbing Study Level 2 Diploma and Electrical Installation Level 2 Diploma, including full tuition fee and certification costs.
You are eligible to apply for the scholarships provided:
You are interested in Plumbing or Electrical Installation
You are 18 years old and above
You have GCSE or equivalent qualifications
The application deadline is the 31 August 2019. To request electronic copies of the application form, all interested candidates should contact Dr Dwain Neil at Reach Society via – [email protected]
Completed application forms should be returned to the above email address no later than the 31 August 2019.
Recommended Posts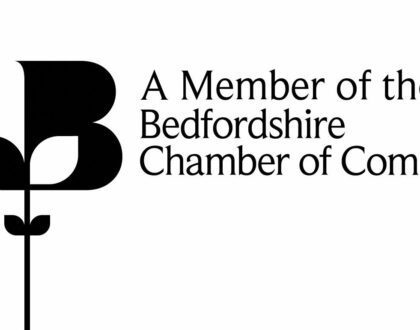 29th August 2023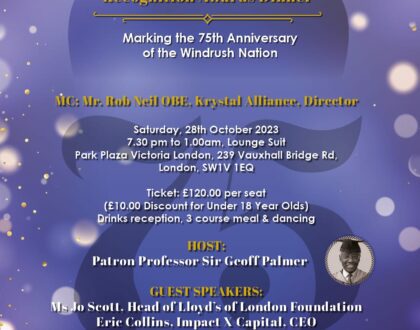 22nd August 2023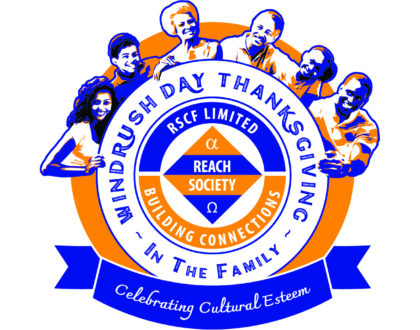 13th July 2023