---
BT Graduate Schemes
At BT, we are more than just a broadband company. Millions of people rely on our services every day without realising. The NHS, emergency services, air traffic control, contactless payments in shops and banks – they'd all grind to a halt without our services, technology and innovations. Oh, and we don't just do this in the UK; we do it in 180 countries around the world.
We are not an ordinary business, and we don't do ordinary graduate jobs. We are here to create the next big thing in technology and we want to take you on our journey with us. Together, we can create the future.
We are recruiting for our graduate programmes to join us in September 2021; we will be opening for application on the 2nd November. Our roles are based all over the UK, including London, Ipswich, Birmingham, Manchester and Bristol, and everywhere in between.
Here is a list of the schemes we'll be recruiting for. It's worth noting not every scheme is available in every location. Some of our locations are more popular than others, so sometimes we might ask you if you'd consider being based elsewhere.
Technical Consultant
Project Management
Customer Success Management
Digital Experience
Contract Management
Sales & Business Development
Marketing
Applied Research
Technology
Commercial Management
HR
Networks
Software
Cyber Security
Strategy & Transformation
Summer and industrial placements
We've also got some summer and industrial placements available that will be opening at the same time.
Industrial Placement – Commercial Management
Summer Placement – Security
Summer Placement – Global
If you're interesting in applying, visit our website www.bt.com/graduates . If you find us before we launch for applications, you can register your interest to be notified the moment we open.
If you want to find out more about life as a graduate with BT, why not check us out on Facebook or Twitter? We're @btearlycareers . Or you can find us on Instagram, @bt_careers .
Or contact Dr Dwain Neil OBE FRSA, Reach Society, Chairman – [email protected]
Recommended Posts
4th December 2023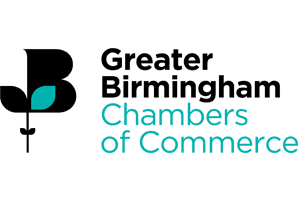 20th November 2023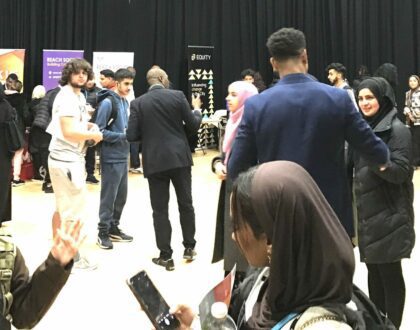 20th November 2023