---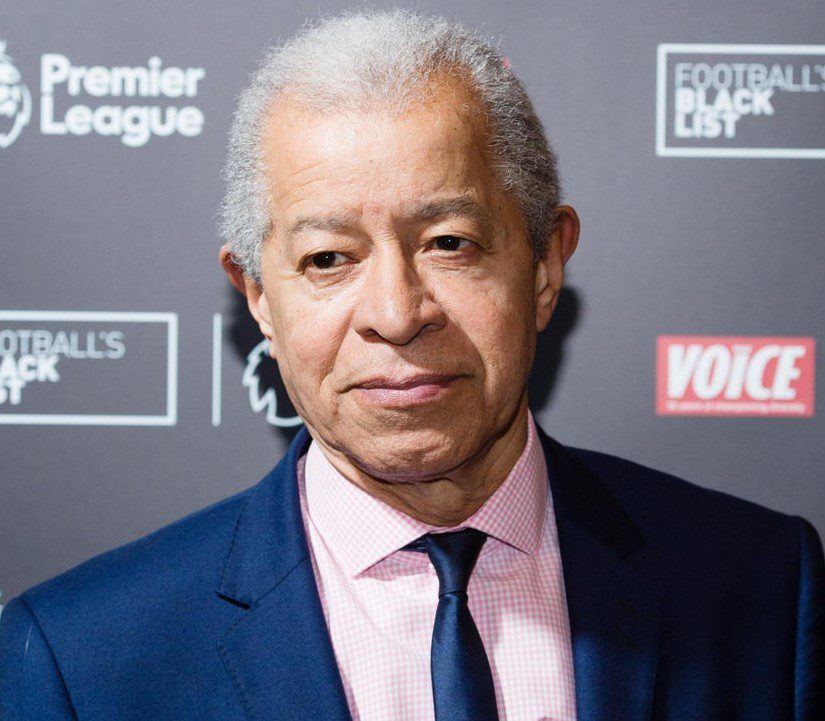 Belonging: Fate and Changing Realities
Memoir of Lord Herman Ouseley
Belonging: Fate and Changing Realities is a compelling account of one man's extraordinary life experiences. As a twelve-year-old born into an impoverished single parent household in what was then British Guiana, Herman travelled unaccompanied across the world to Britain to be re-united with his mother in Peckham, south London. Low in self-confidence and self-esteem, he regarded himself as a "nobody" in this new world as he struggled to come to terms with the harsh realities of brutal abuse, discrimination, exclusion and the necessity of survival.
This memoir vividly describes how he learnt to cope with all challenges, finding his own unique ways of winning people over and encouraging them to mix with others who are different from themselves. Along the way, he learnt how to develop methods to convince and persuade powerful people to use their influence and decision making to help eliminate the adverse effects of institutional discrimination, reduce prejudice and bigotry, and to build social cohesion.

Over a period of 56 years dedicated to public service, he became a "somebody" at times, as he challenged the 'good and the great' to use their resources and power in pursuit of the goals of equality and cohesion. But, in spite of the opportunities to access such places of power, he never felt a full sense of belonging and his focus has always been to hold on to the different realities of his own experiences.

As he now reverts back to obscurity, he reflects on contemporary Britain, knowing that there is still a struggle to achieve responsible and accountable leadership on matters of equality, without which many people like himself will continue longing to feel that they also belong.
Published by Hansib Publications
Here's a link for placing orders: https://www.hansibpublications.com/epages/es147335.sf/en_GB/?ObjectPath=/Shops/es147335/Products/HP249
Lord Herman Ouseley is a patron of Reach Society.
Recommended Posts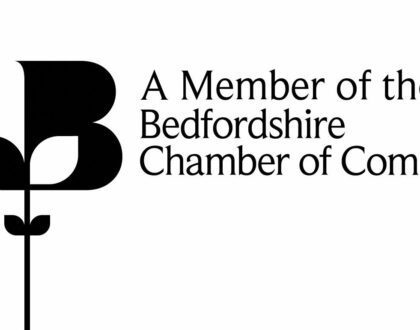 29th August 2023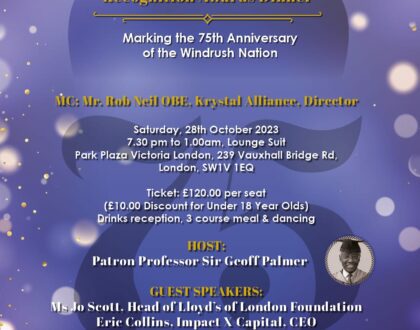 22nd August 2023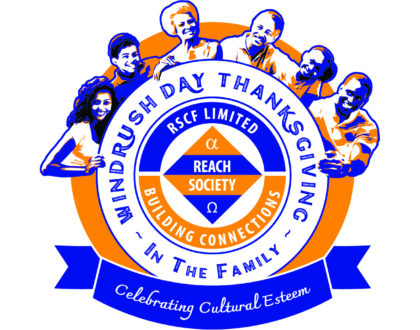 13th July 2023