---
Thames Water – Employment Opportunities
At Thames Water we recognise that it is our people that are at the heart of our business. To help us succeed in our next steps as an organisation, we need a range of new skills and capabilities.
Not all our employees work with water or sewage – our business involves the environment, public affairs, innovation, carbon management, communications, regulation, finance, planning, property, IT, human resources, asset management and of course customer service.
We have over 500 people working in our contact centre helping our 15 million customers with their enquiries, accounts and problems.
To give you an idea of just how varied our positions are – our workforce includes shepherds looking after the sheep on our reservoirs and sewer flushers who are responsible for keeping London's sewer network clear of fat and debris to ensure the waste can be taken away and treated.
As well as the above we also run a Traineeship Programme, an Apprenticeship and A Graduate Leadership Programme, enabling school and university leavers to earn while they learn, getting the skills they need to succeed at Thames Water.
To see what else we have to offer, please visit our website www.thameswater.co.uk/careers
Laura Feltz, Human Resources, Thames Water Utilities Ltd
Recommended Posts
4th December 2023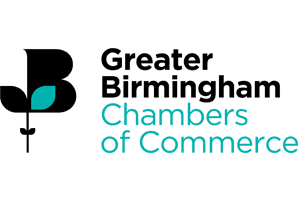 20th November 2023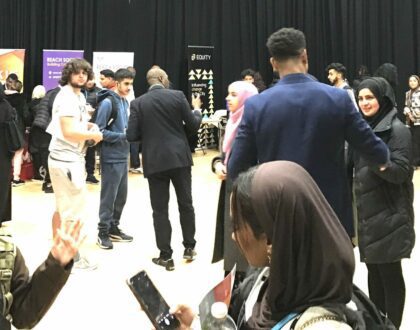 20th November 2023