---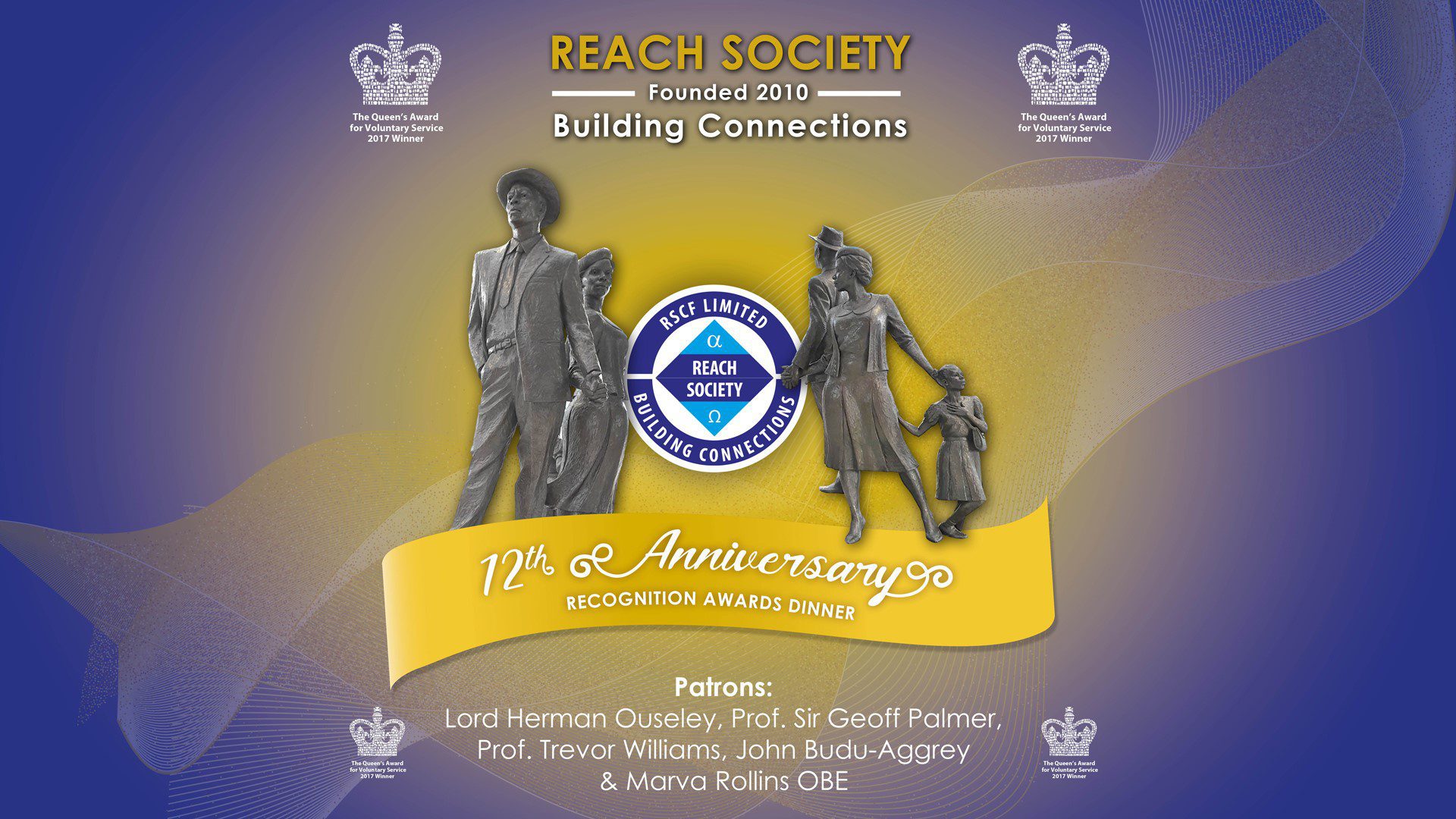 Our Milestones – Part 1
Welcome: Dear friends and supporters, here's an excerpt from the Society's souvenir booklet which was issued to all guests at the recent Recognition Awards event rolled out on Saturday, 29th October 2022.
It is entitled "Our Milestones," and it is a collation of some milestones for the modern Black community starting from 1948 (when the Windrush Generation began arriving in the UK) and spanning almost eight decades. The Society hopes that this information will stimulate discussions about the arch of progress made since the community began to establish itself in the UK.
Our milestones: On the 22 June this year the national Windrush monument was unveiled by the Duke and Duchess of Cambridge in Waterloo station in the presence of a small group of guests, most of whom were of Caribbean background. The unveiling was a public statement or tribute from the government to the Windrush generation and their descendants for their contributions to the UK since World War 11. Many people across the country witnessed this event via livestreaming.
This moment of history for the Black community, especially those of Caribbean descent, inspired the question about other significant moments in the UK's modern Black community since 1948. Outlined below are a selection of some significant moments, or milestones if you will, over the last 74 years.
Decades One and Two (1948 to 1967)
1. In 1948 the first of the Caribbean Pentecostal Churches was founded in London. It was the Calvary Church of God in Christ. Others soon followed such as the New Testament Church of God and Church of God of Prophecy in 1953. This was the start of the movement of Black majority churches which emerged in response to the widespread lack of welcome from the leaders of the established white-led churches.
2. In 1954 Pamela Margaret-Ball became the first Black woman (born in Jamaica) to be admitted as a Fellow of the Royal College of Surgeons, FRCS.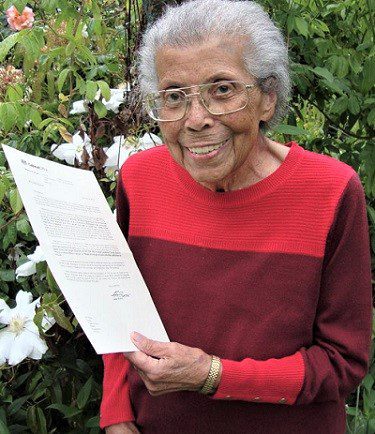 3. In 1964 the first Credit Union in Britain was set up by a group of 10 faith leaders of Caribbean background. This was both extra-ordinary and historic; and it was known as the Hornsey Co-operative Credit Union. This was a necessary step by these faith leaders for overcoming the hostile response to Black borrowers from banks and building societies; and it was a way to continue the habit of saving in the Black community. Today there are roughly 400 unions in the movement of British Credit Unions.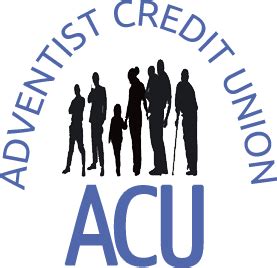 4. In 1966 Sunrise Bakery was founded in the West Midlands by Herman Drummond and William Lamont mainly in response to the limited access to local employment. This enterprise is now a family run business, and the UK's biggest supplier of Caribbean style bread, buns and cakes.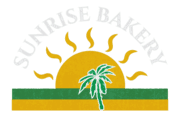 The next issue of the newsletter will address other milestones from the third and fourth decades of the Black community.
Recommended Posts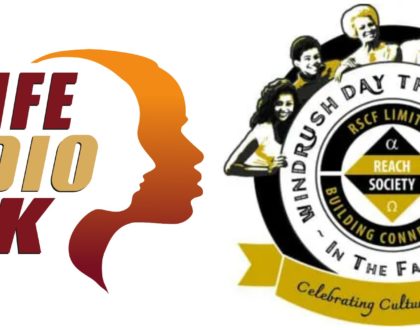 20th March 2023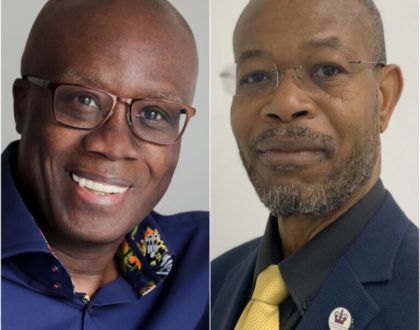 21st February 2023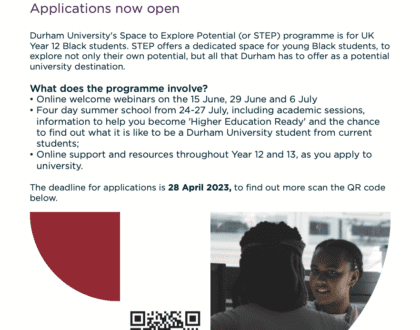 6th February 2023