Grinling Gibbons School Careers Day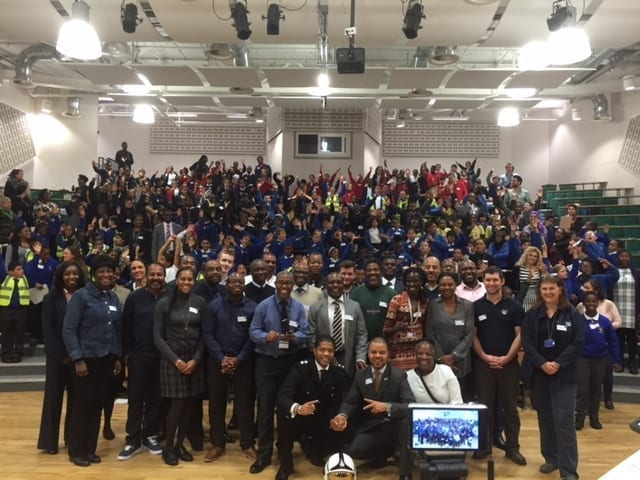 On 23 October Reach Society rolled out a Careers Day event for Grinling Gibbons Primary School in Lewisham.
A team of almost 30 professionals and six firms engaged roughly 400 students, aged 10 and 11.
The young people ended the day with a transformed view of the potential pathways open to them. Ms Cynthia Eubanks, Executive Head Teacher, expressed her delight with the number of students who said they were now actively thinking about their future.