---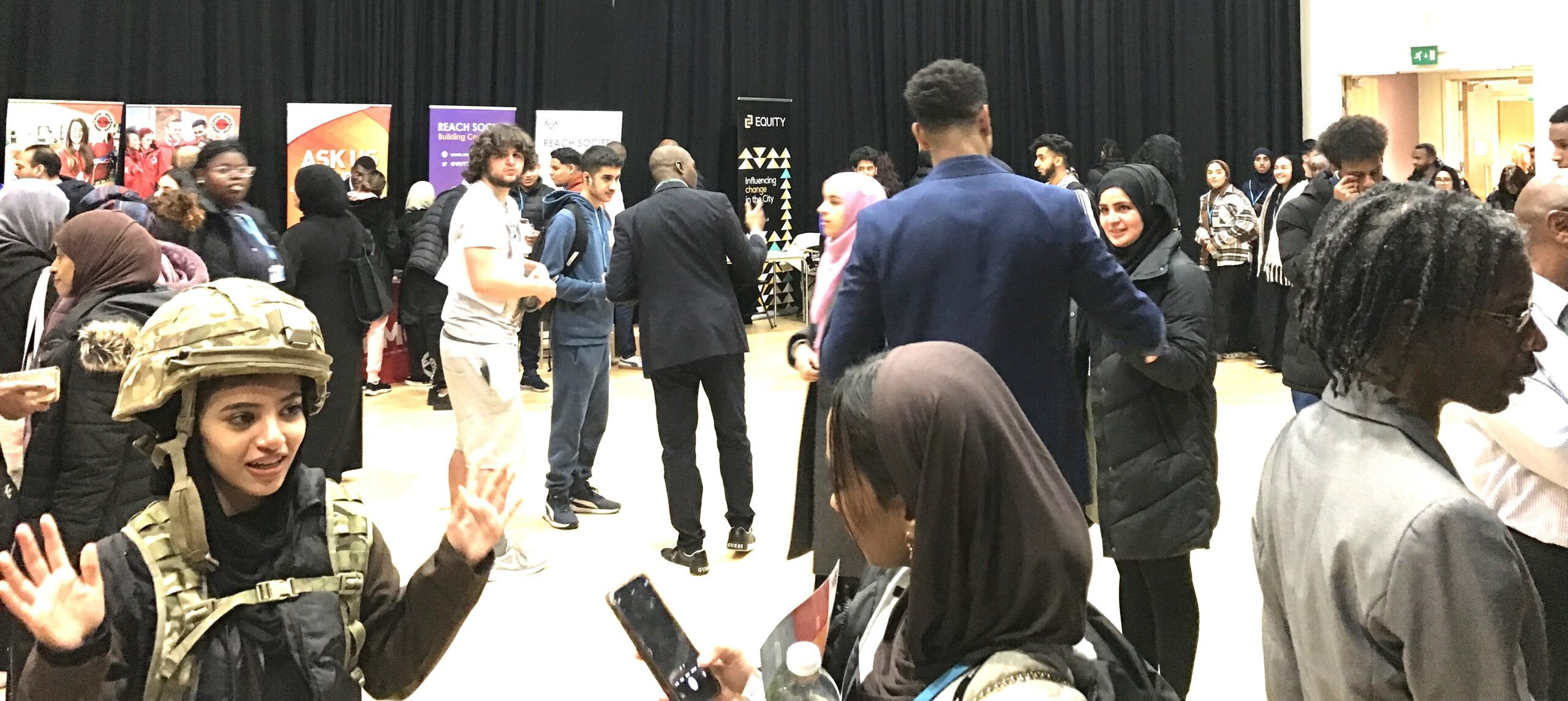 BMet College Employability Day
BMet students encouraged to "Reach for the Stars" at career-focused event with Black professionals and employers
Ebony Brooks @ BMet November 15, 2023
Students across BMet's Matthew Boulton College benefitted from an inspiring career– enhancing event yesterday (14 November), in collaboration with the award-winning social enterprise, Reach Society.
Hosted at the college, the "BMet employability day" enabled leading employers to showcase varied career pathways to learners and to create multiple interactions between students and Black professionals.
The Reach Society encourages, motivates and inspires young people, especially Black boys and young Black men to realise their potential and make viable transitions into adult life.
The like-minded connections between BMet and The Reach Society have made the partnership mutually rewarding in helping students progress in their career paths and journeys.
BMet has a very diverse student population. In 21/22, the student population at the college consisted of circa 70% from Black, Asian and Minority Ethnic (BAME) backgrounds – many of whom are aspiring to be in professions which have under-represented communities.
Throughout the day, students had the chance to speak with around 20 employer exhibitors from the private, public and voluntary sectors – including Deloitte, the Army, Lloyd's of London, Birmingham & Solihull Mental Health NHS Foundation Trust and West Midlands Police, alongside professional role models – about the opportunities available to them.
Jenny North, BMet Careers Leader said
"I am pleased to say that it has been a very rewarding partnership event as a whole for students, employers and members of the Reach Society.
"This vibrant event helped propel learners to identify career pathways to success and gain a deeper understanding of the value of continuing to develop their potential and skillsets."
In addition, attendees were treated to a special workshop on "how to present yourself to compete successfully in the job market" and had the opportunity to meet an esteemed Panel of Experts – Daniel Yamoah, Salesforce Director and Ritchie A.C. Neil, Senior Account Executive at Salesforce, Angela Clarke, Chief Executive at RAFFA International Development Agency, Professor Donald Palmer, Associate Professor of Immunology at The Royal Veterinary College and Demani Jules-Carbon, Partner at FA licensed sports agency, AP Sports Advisory- who showed students how they can "reach for the stars in your careers planning."
Here is what some of BMet's students had to say about the enriching event:
Henok, an applied science student:
"It was great to be around articulate, intelligent professionals who have certainly made their mark in society and have achieved high status in their career paths.
"I received some good advice on the day and particularly from the panel of experts who answered my questions relating to key tips to strive in education and beyond."
Ikenna, a pre access science student:
"It was a splendid opportunity to attend the event. I gained more employability skills that will be invaluable for my future.
"In particular, I am more in tune with how I can be successful and adapt to different circumstances."
Aisha, a law and criminology student:
"It truly was an eye-opening event and I am so pleased that I was part of it!
"Hearing about the personal journeys of inspiring people was amazing and I now know even more how important it is to focus whilst also believing in oneself."
Abdirahman, an ESOL student:
"I left the event with a lot of information and knowledge that I didn't previously have and I feel so inspired and positive about my future.
"I want to succeed in business or cyber security and feel more confident that I will achieve my goals."
The event was an opportunity for students to talk to role models from various industries, who could share their own career journeys; and to a cohort of employers who showcased their range of opportunities.
Here is what some of the key attendees had to say:
Dr Dwain Neil OBE, Chairman and Co-Founder of the Reach Society:
"It was a pleasure to come to the event and for our professionals to be able to share their knowledge and skills with the next generation of future leaders.
"We strive to give young people different options and perspectives to achieve success. Also, we aim to close the gap between young people and employers and between young people and professionals."
Tyreish Palmer, HR Professional at Lloyd's of London:
"We are the headline sponsor for the Reach Society, so it is important for us to attend such events.
"Our hiring ambition is to have every 1 in 3 people hired from diverse backgrounds and it was great to be able to speak with many engaged young people today, some of whom may later work with us!"
Aaron Gavin, from the Equity organisation:
"It was fantastic to be able to connect with young people and I saw a lot of my younger self when interacting with them.
"I enjoyed speaking with students about the opportunities and possibilities available and it was good to see their eyes light up when I engaged with them. It is so important to invest in future talent."
The Reach Society will be coming back to BMet on 18 March 2024 at Sutton Coldfield College for part 2 of the college's "BMet Employability Day."
Recommended Posts
4th December 2023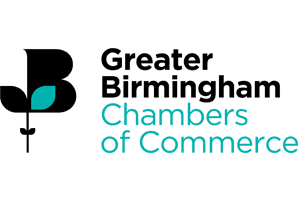 20th November 2023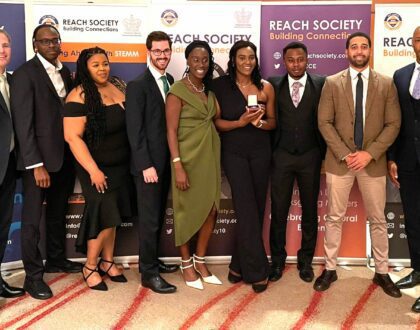 14th November 2023