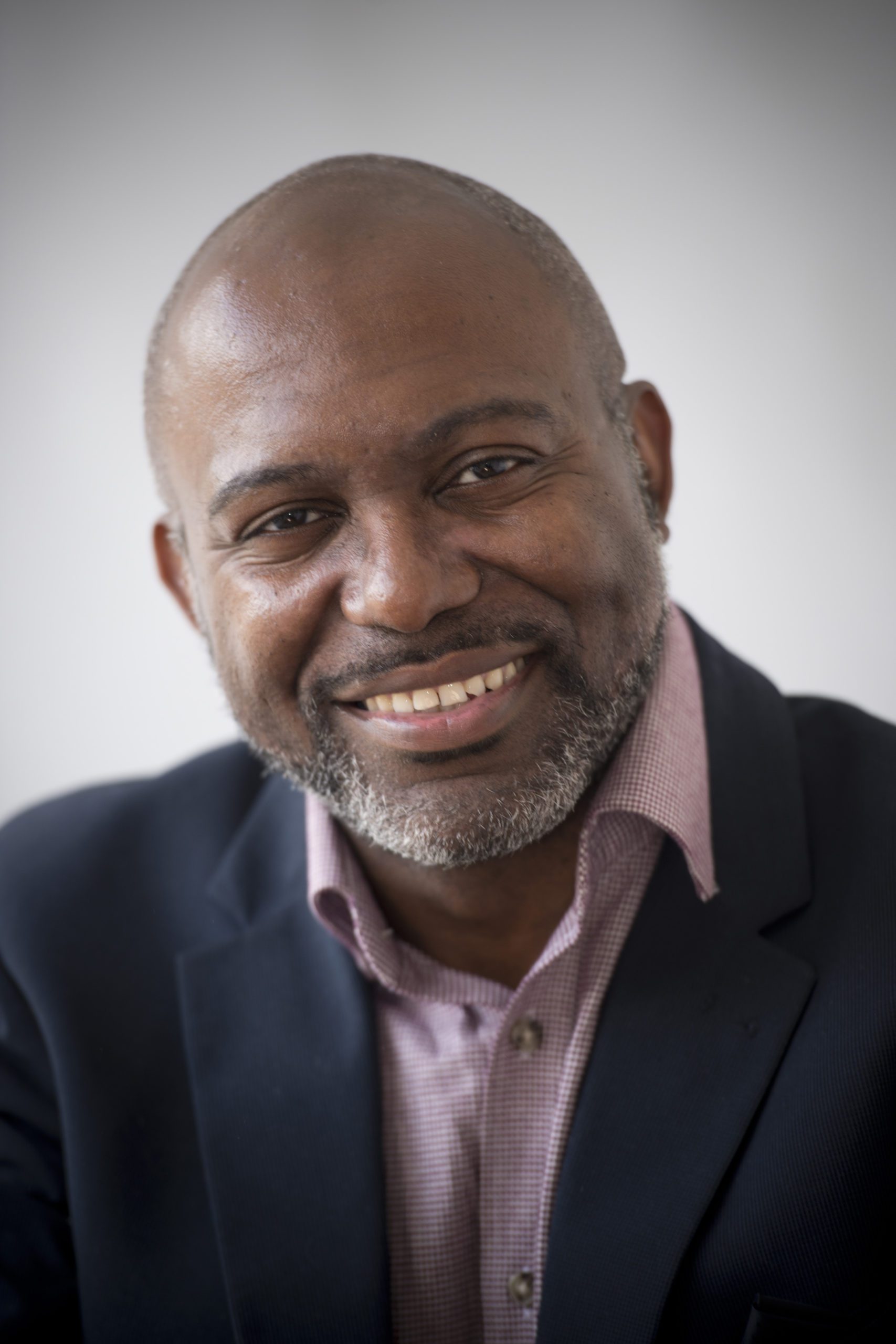 Tony Tiyou is the Founder and CEO of Renewables in Africa, a Clean Energy engineering company and media platform whose mission is to: Bring (Back) Power to Africa.


Tony previously worked for a decade as an engineer and later consultant in several companies in the Automotive and the Renewables Energy sectors where he occupied several key roles.


In 2016, Tony launched Renewables in Africa, RiA a clean energy company whose vision is to turn Africa into a fully electrified continent by 2040 and its mission is to Bring (Back) Power to Africa. RiA first mandate is to raise awareness about Renewable Energy across the continent and the globe, and its second is to provide clean energy solutions to businesses. RiA has a footprint in Kenya, Ghana, Nigeria, Mozambique and Benin, and a widening network in other countries and regions.


Tony is a regular technical expert making appearances in various Renewables Energy programmes on the BBC, Sky News and has also featured on the US broadcasting Stations VOA and Emerald Planet TV. Tony has also contributed to various prestigious outlets like, LSE Blog, The Exporter or Forbes Afrique.


Tony is the author of 'The Wind Industry Outlook in Africa', released in November 2017. Tony has won multiple Awards which include:



African Leadership Impact Investing,


Nominated as one of the 50 Top Influential African & Afro-Caribbean Leaders in the UK 2018, and


TOP 100 most influential, impactful and successful African business leaders, entrepreneurs and professionals in the UK by the African Business Chamber in 2023.