---
2018 Is Our 70th Anniversary
In 2018 Reach Society celebrates the 70th year, the platinum anniversary, of the modern Black community (or MBC) in the UK, which began with the arrival of the 492 Windrush pioneers in 1948.
To recognise this MBC milestone Reach Society will be leading a series of events showcasing the many Black contributors to British society. To start the process we are honouring the four British citizens, named below, on the homepage for their huge contributions to nursing, architecture, mathematics and Formula One racing.
Emeritus Professor Dame Elizabeth Anionwu, CBE was a career nurse who successfully championed the introduction of nationwide testing of new born babies for sickle cell anaemia and thalassemia; and the funding of a statue, that was unveiled in 2016, to honour the 19th century Jamaican born nurse Mary Seacole who cared for British soldiers during the Crimean War.
Sir David Adjaye, OBE is the founder of an architecture business which designed the National Museum of African American History and Culture which was opened in 2016 by Presidents Barack Obama and George W. Bush; and many other prestigious buildings in the UK and elsewhere.
Dr Nira Chamberlain, FIMA is the first Black mathematician to be listed by the Science Council as one of the UK's top 100 scientists; and by the Powerlist 2018 as the 5th most influential Black citizen. He has applied his mastery of numbers to technical issues in the UK and countries overseas.
Lewis Hamilton, MBE is a Formula One (or F1) racing car driver who has expanded the global audience for the sport beyond just the traditional supporters to include fans from all ethnic backgrounds. He made history in 2007 in becoming the first Black F1 driver, and by becoming the first British driver to win the F1 championship in four seasons – 2008, 2014, 2015 and 2017. Along the way, he has set many more records in his amazing career such as winning more pole positions than any other F1 driver in history.
To view their full biographies just click on this link
Recommended Posts
4th December 2023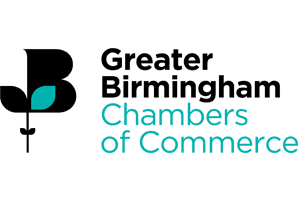 20th November 2023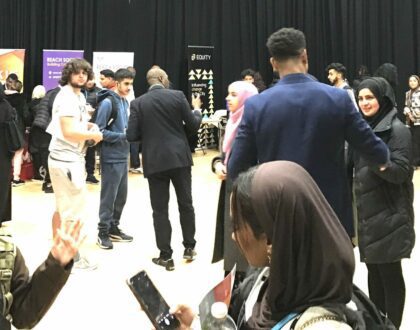 20th November 2023